Tourism Service of the Government of the Brčko District of Bosnia and Herzegovina
Boats, kayaks and canoes
Boats, kayaks and canoes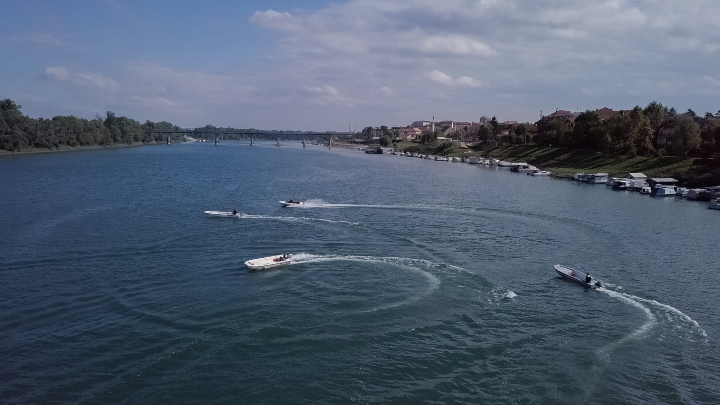 Civil Society "Xcentar"
Association for Sports and Recreational Tourism on the River Sava "Xcentar" Brčko. The Association brings together enthusiasts and admirers of the Sava River, members trained to ensure safety and supervision of the organization of various events on the river, as well as humanitarian work of saving and protecting human lives and material goods.
Within the cooperation of sports and recreational tourism, the Association has acquired polyester and tin boats operated by crews trained to transport tourist groups.
More details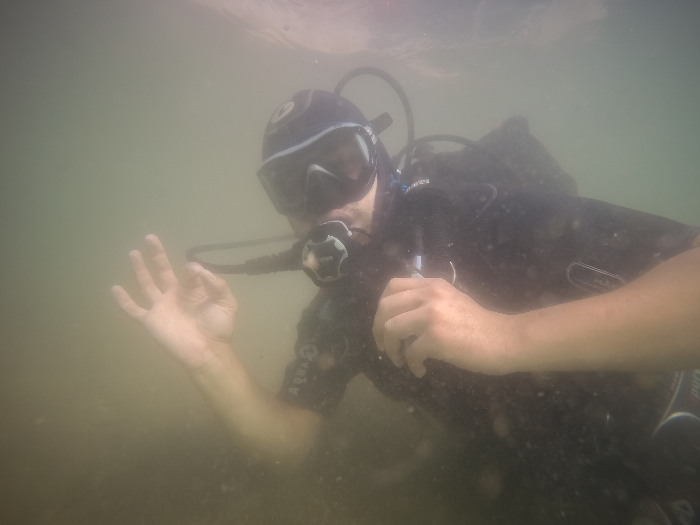 Swimming Extreme Sports Club "Atos Sava"
Swimming Extreme Sports Club Atos Sava Brčko was established in 2016. It was founded by a group of enthusiasts who love open water swimming and primarily carry out their activities on the Sava River. The Association organizes the 10-kilometer-long International Swimming Marathon, the first of its kind in Bosnia and Herzegovina.
Bearing in mind training of its members, the Association has acquired a diverse range of boats, as well as trained members who can provide safe navigation, swimming and sightseeing of the natural beauties of the Sava River.
More details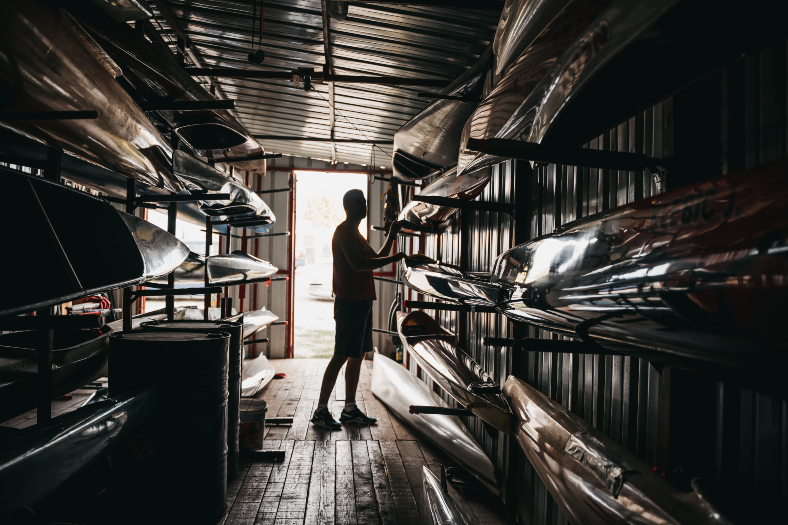 Zaveslaj Kayak and Canoe Club
The club arose from the aspiration of the inhabitants of the Brčko District to spend time on the Sava River and the desire to play sports and compete. Zaveslaj Kayak and Canoe Club was founded in 2014, proving to be a successful sports team winning several national champions, and international competitions and participating and achieving noticeable results in world and European competitions.
In addition to the professional attitude towards sports, the club is also oriented towards recreational athletes and tourists who like to occasionally forget about everyday obligations and enjoy the natural beauty of the Sava River while kayaking and canoeing.
More details