Tourism Service of the Government of the Brčko District of Bosnia and Herzegovina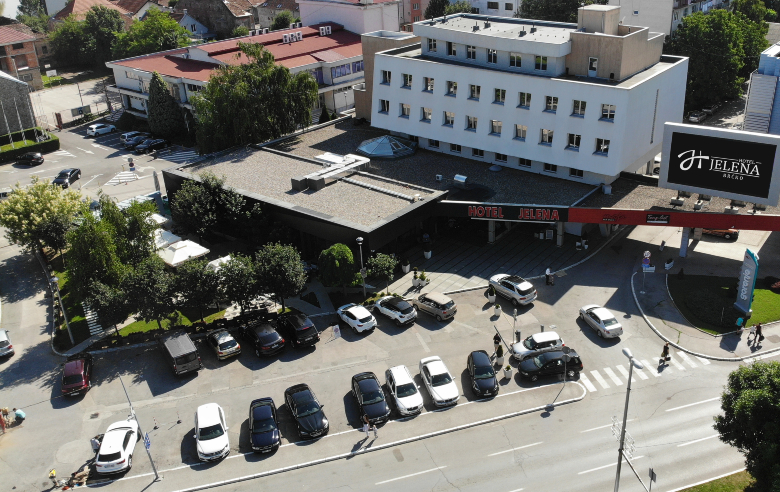 Hotel Jelena is located in the center of Brčko. Accommodation facilities are arranged according to the highest standards in order to meet modern customer requirements.
The hotel has 42 rooms and one superior suite. Within the hotel there is a restaurant and cafe pizzeria, with a large selection of dishes, where the great masters of local and international cuisine ensure an unforgettable gastronomic experience. The hotel also has three conference rooms, and is therefore equipped for the development of congress tourism.
A decade-long tradition of hotel and catering business, friendly staff and top service is what Hotel Jelena offers.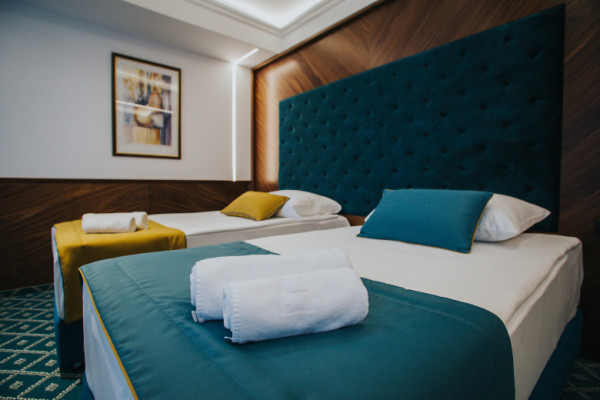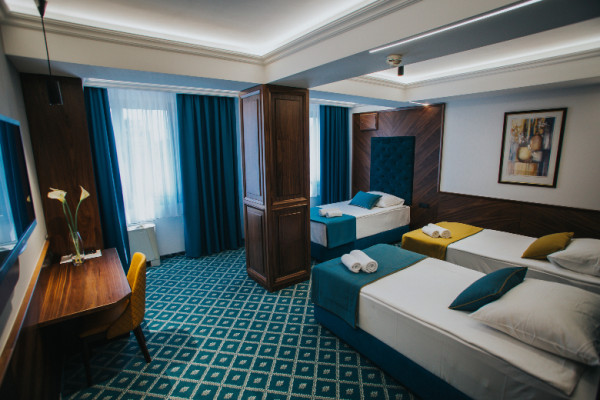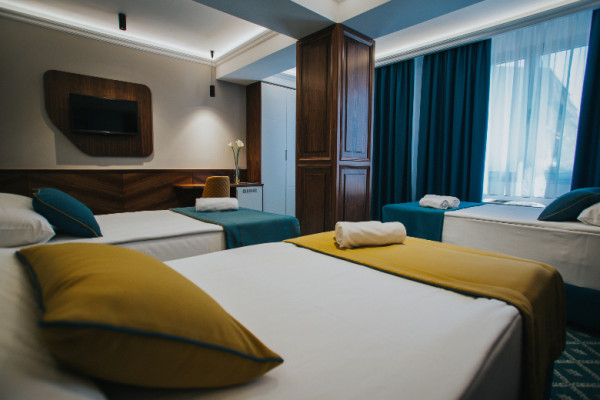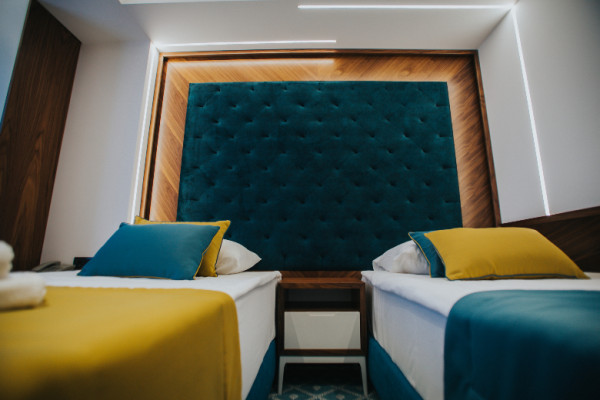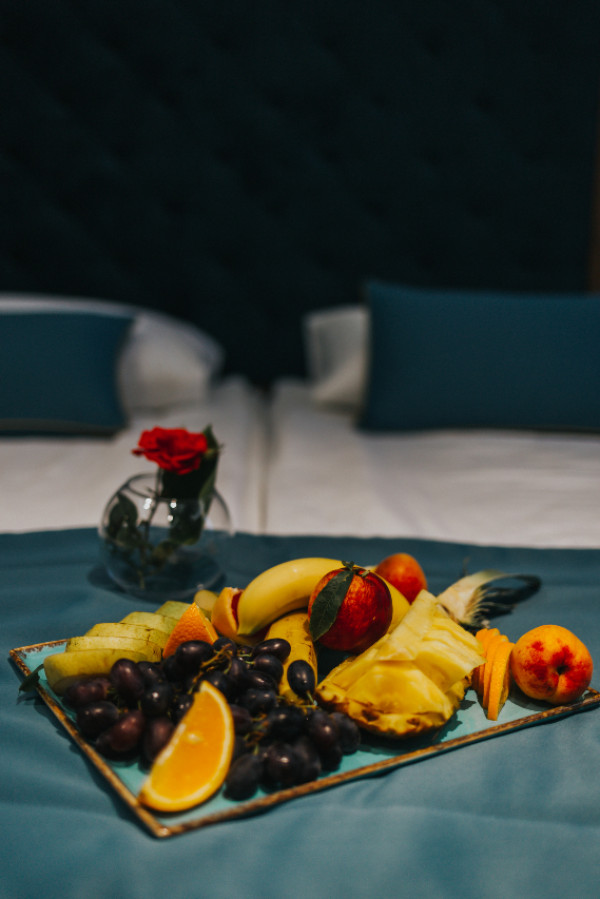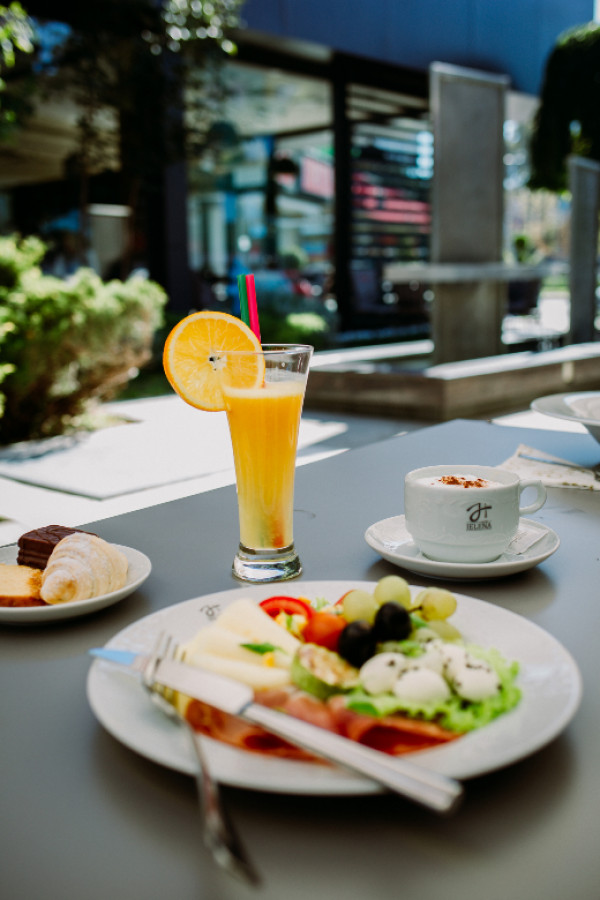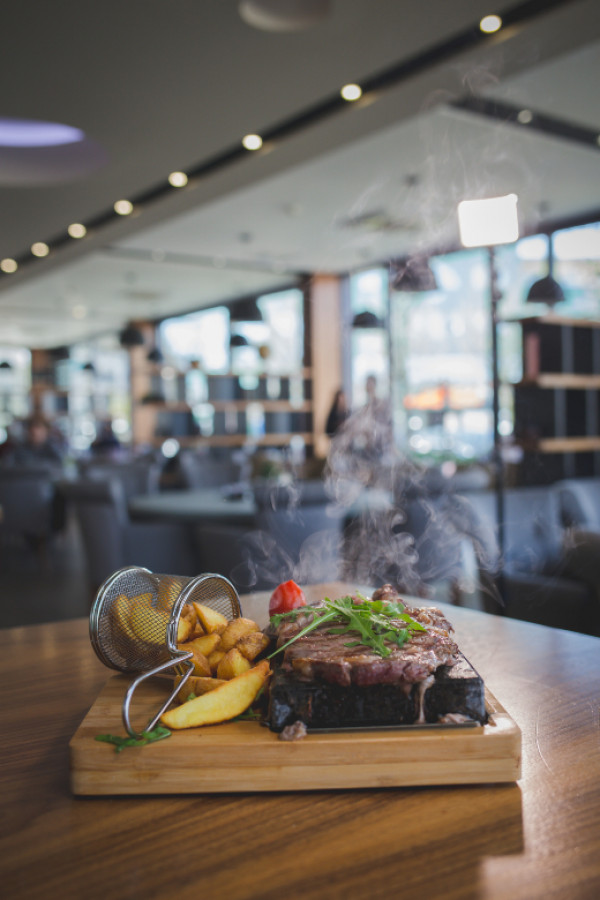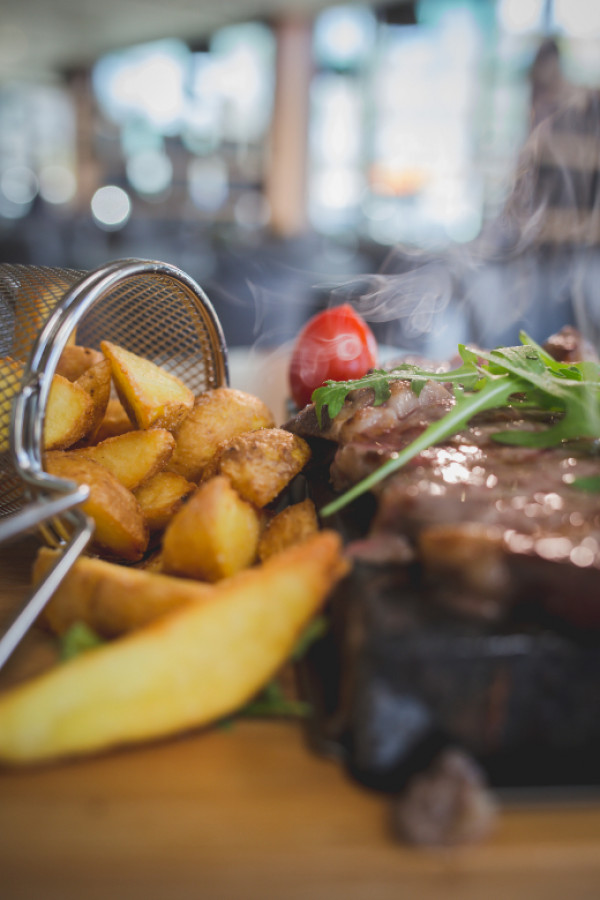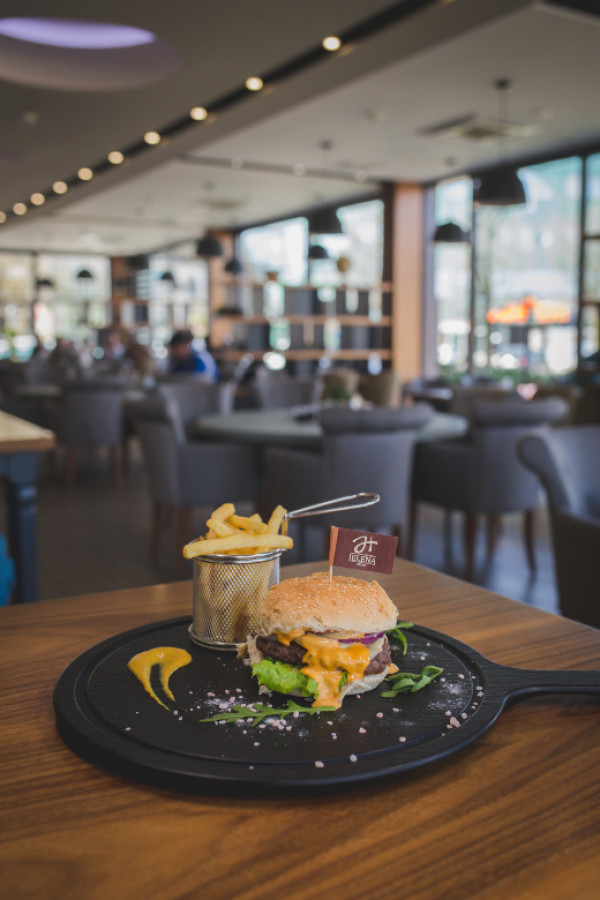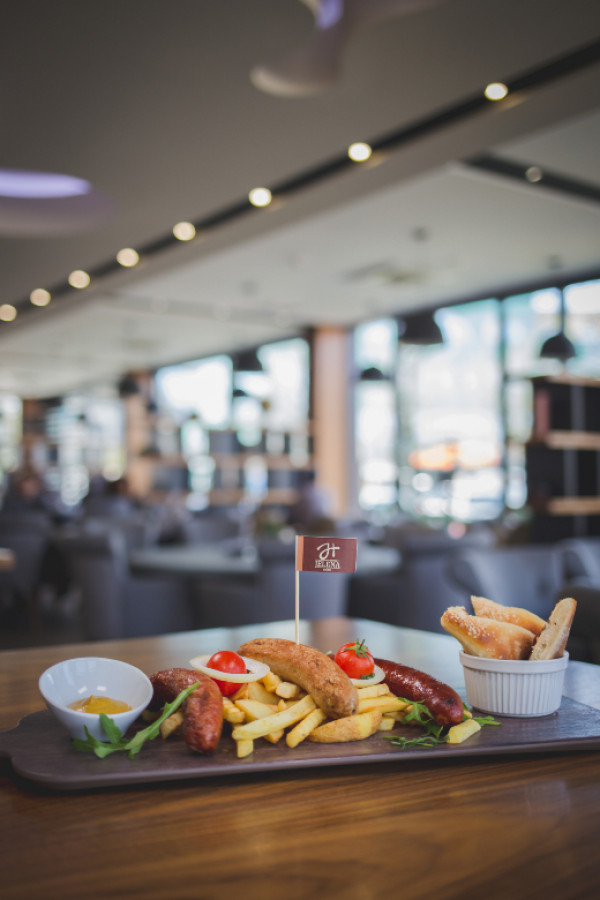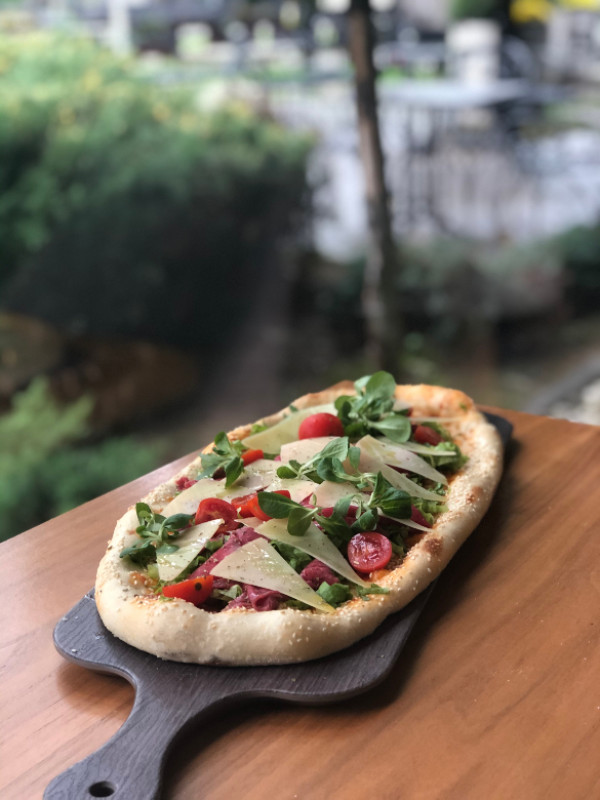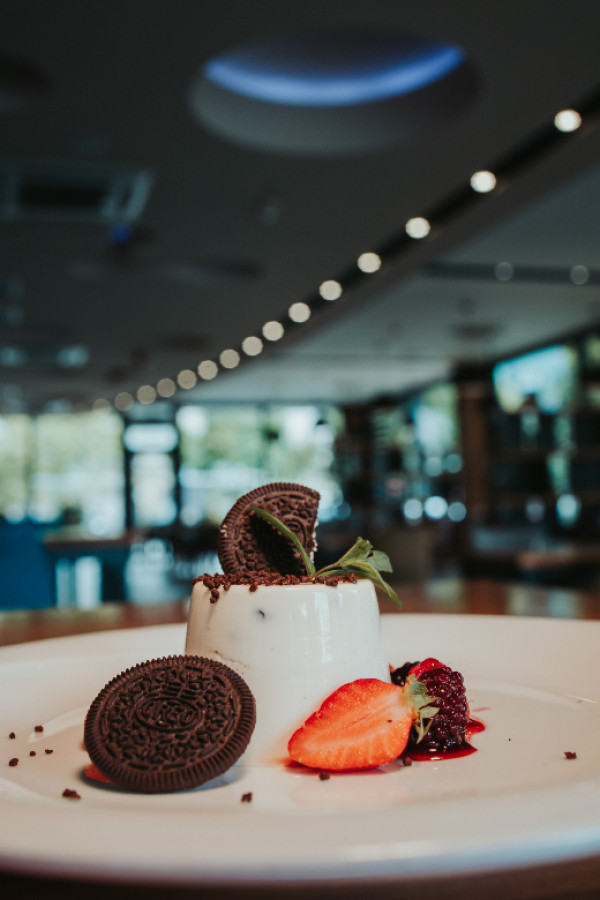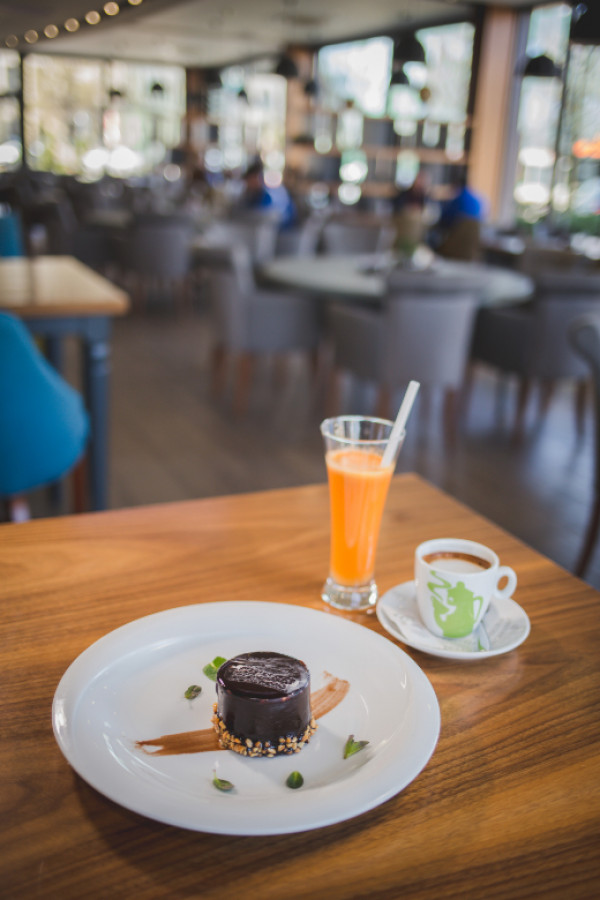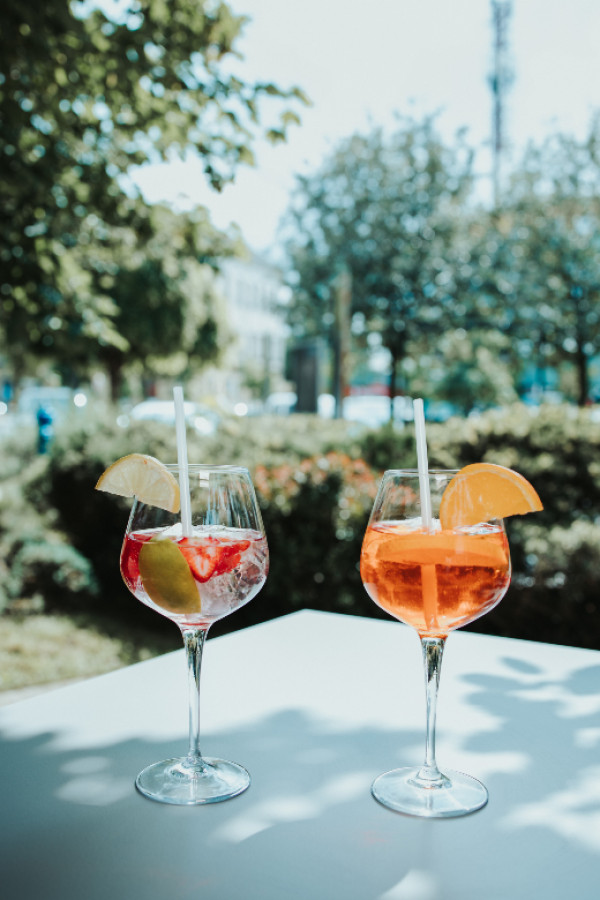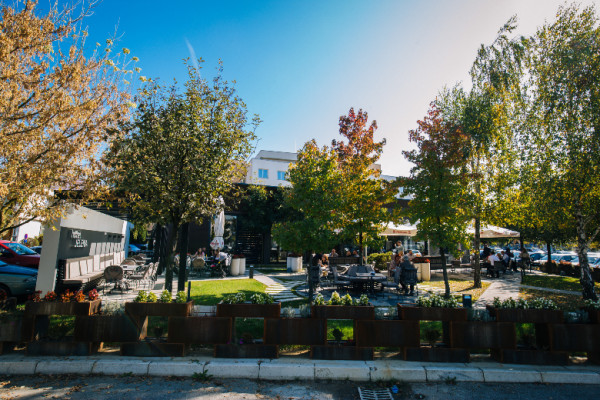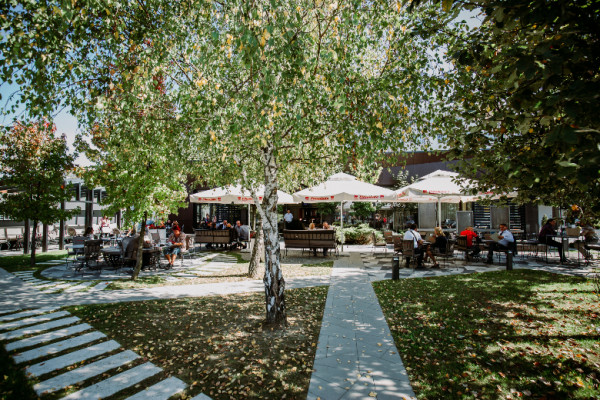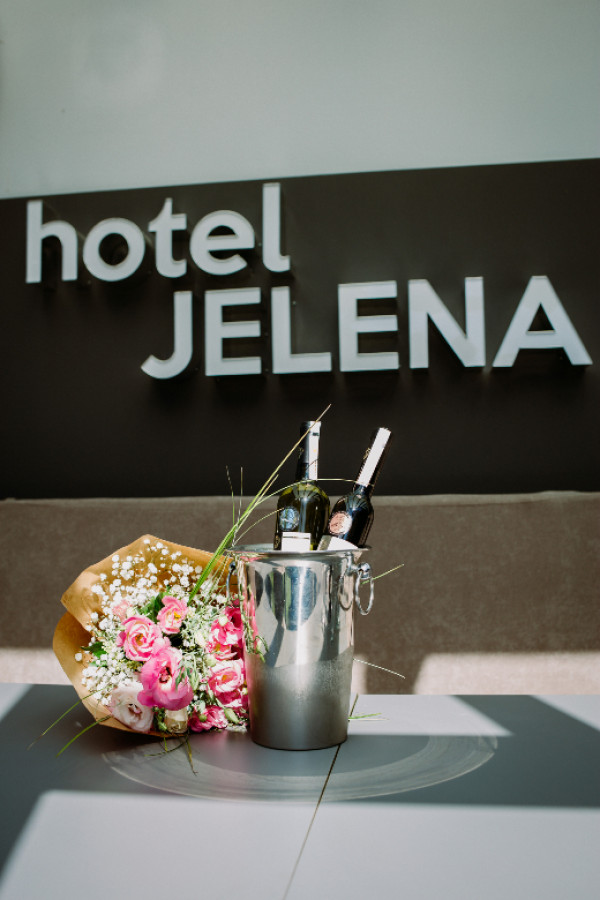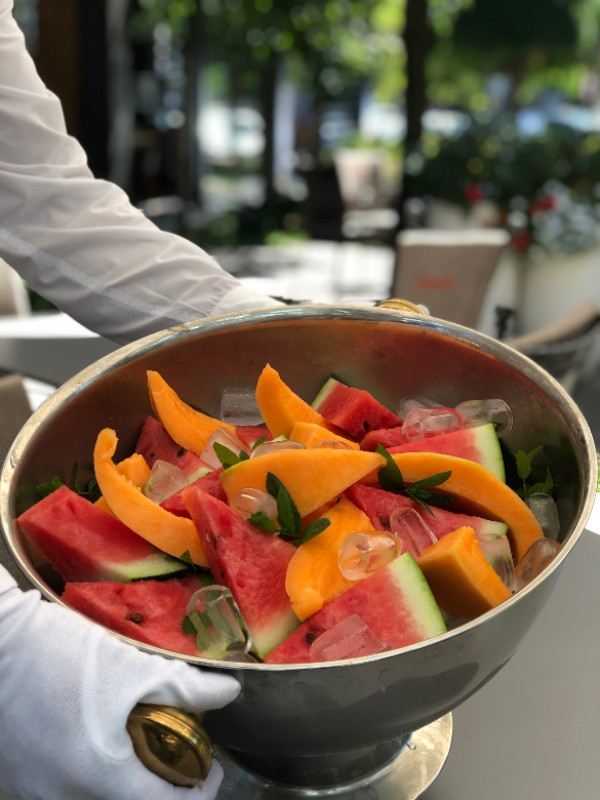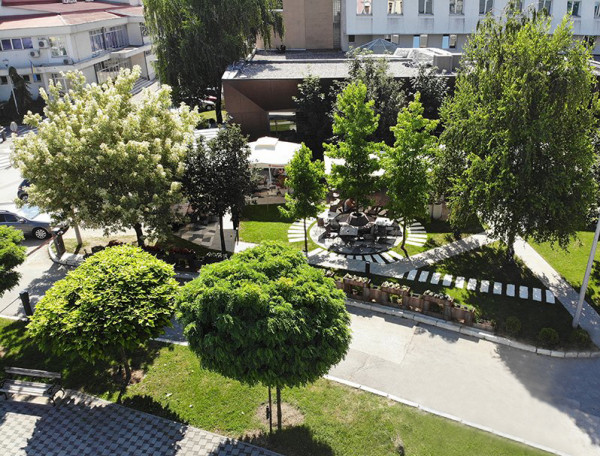 Contact
Булевар Мира 5 , 76000 Брчко
+387 (0)49 232-850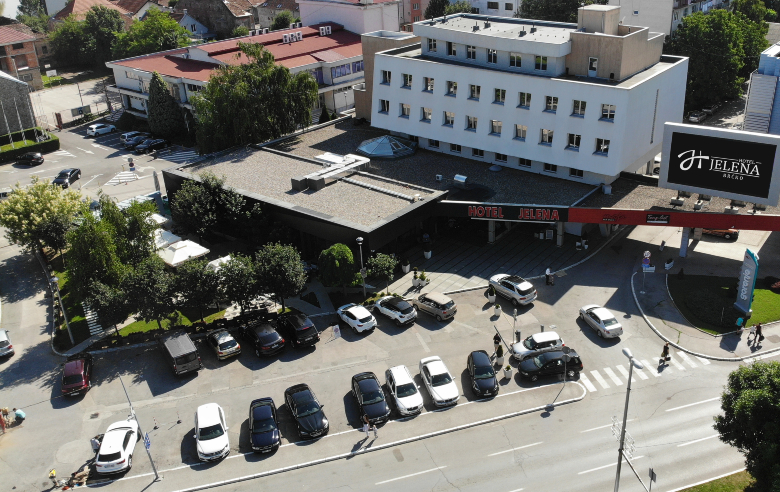 Хотел Јелена