Tourism Service of the Government of the Brčko District of Bosnia and Herzegovina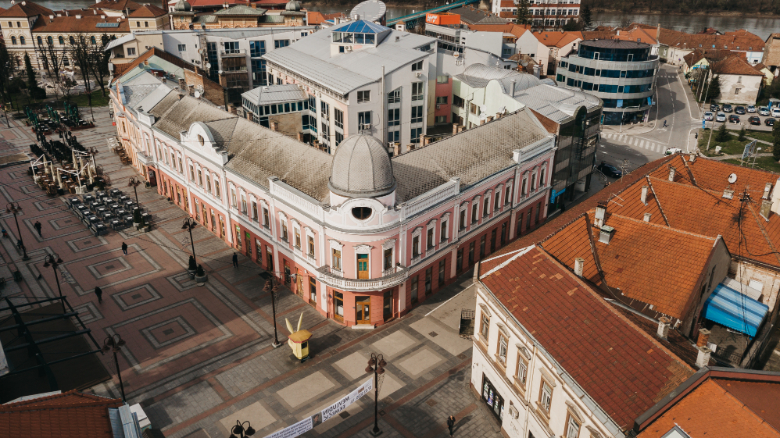 The Brčko City Gallery was founded in 1975 and was known as the Art gallery "Rizah Štetić". Upon its establishment, the gallery was located in City Hall, and in 2017, in addition to the space in City Hall, it began to occupy a new exhibition space in the center of Brčko.

The City Gallery holds several significant collections relating to the original drawings from the construction of the Brčko – Banovići railway, photo-documentation and other archival material, a collection of portraits, a collection of contemporary art, as well as an archaeological collection.

The City Gallery has a rich, twenty-year-old tradition of organizing the Sava International Art Colony, as well as a dozen annual exhibitions by various artists from Bosnia and Herzegovina and the wider region.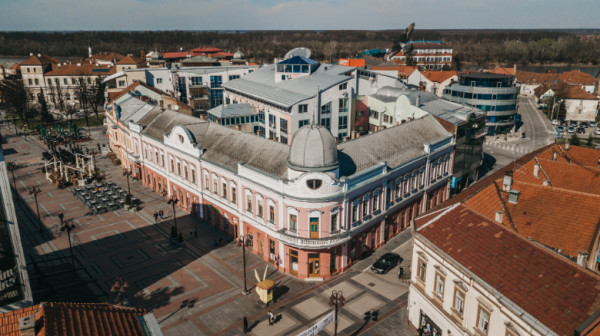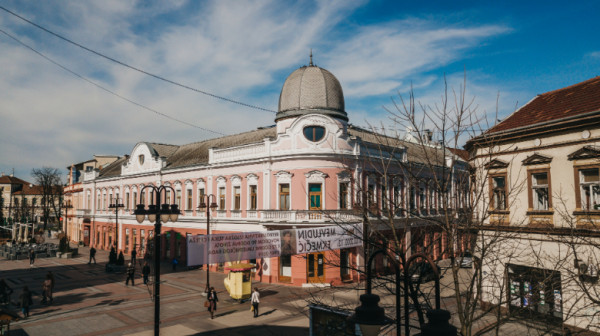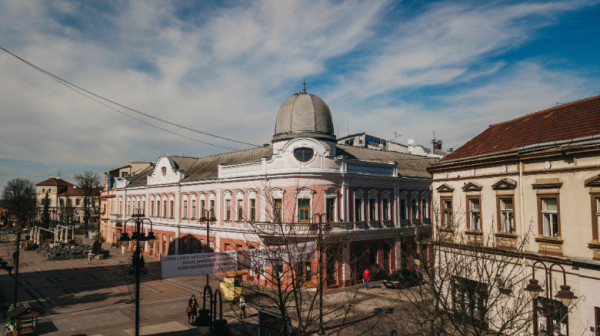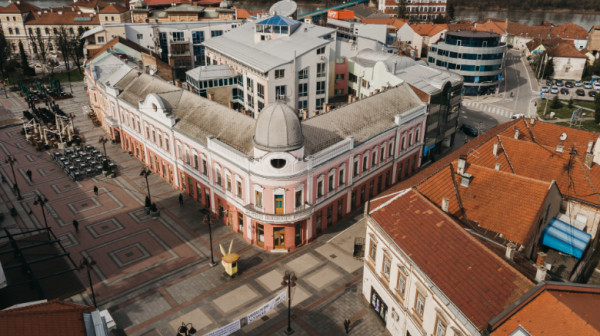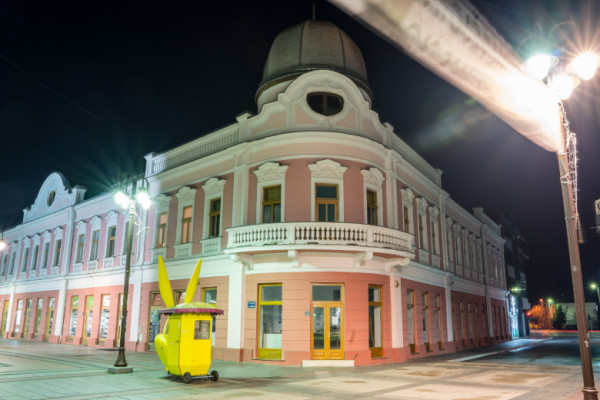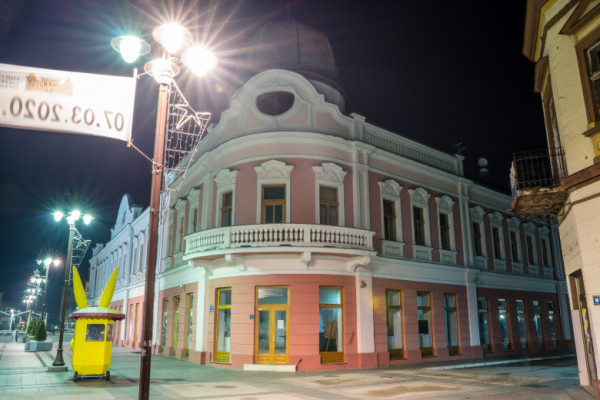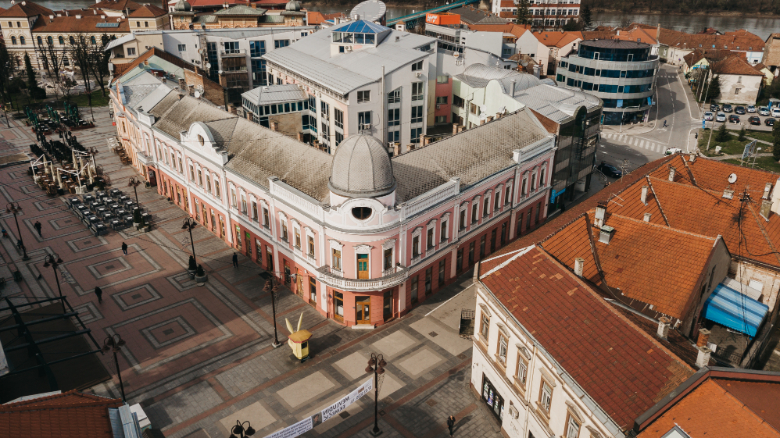 Градска галерија