Tourism Service of the Government of the Brčko District of Bosnia and Herzegovina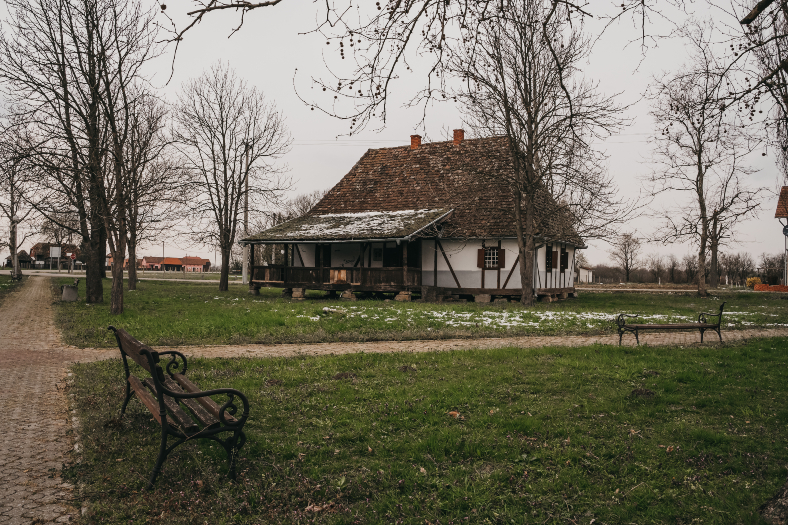 Ethno House is located in the village of Ražljevo. It was built in 2004. The house is a typical Podmajevica Serbian house, measuring 12.00 x 7.00 meters. It was built in the 1930s. For the most part, the house has preserved its original appearance and construction. The windows and doors are preserved, the wooden structure, the floor in the large room, the ceiling structure, the roof with four water covered with pepper tile and two sheds. In addition to the central part, called the house, there are two rooms, the right and the left room. Changes were made to the extension of the porch and the outer windows of the shutters. The house is set on oak cuts that are erected on low stone walls.
The house houses various ethnographic items that were collected in the households of Ražljevo and neighboring villages. The house in Ražljevo serves as a facility where visitors can get acquainted with the former way of life in this area, as well as the way of making items that were used in the past. The house is used for the exhibition of handicrafts and for various cultural manifestations.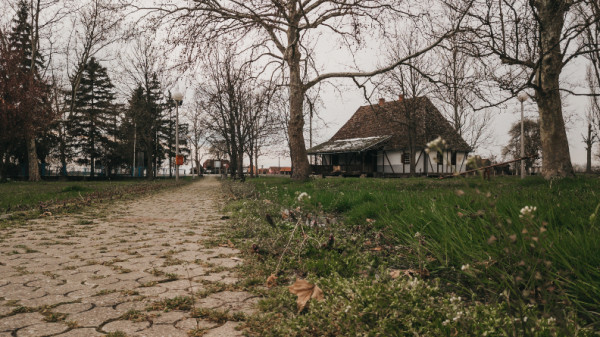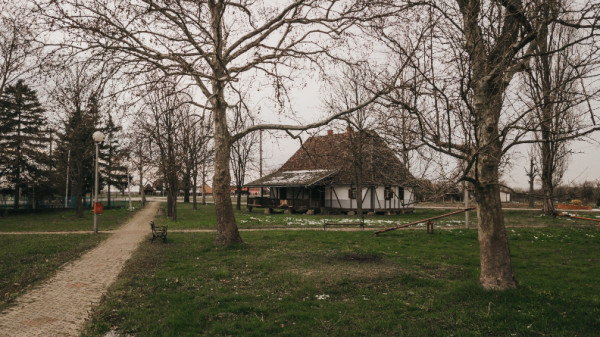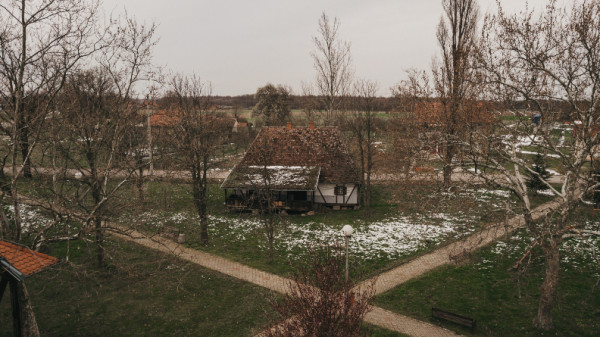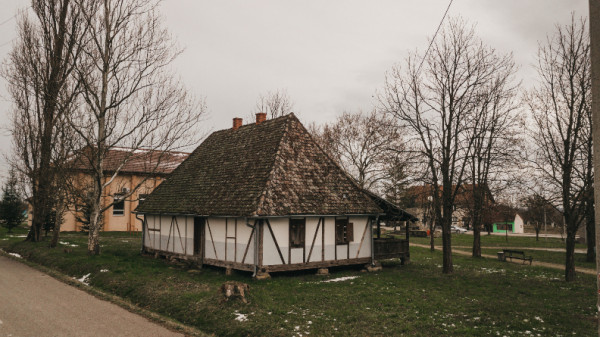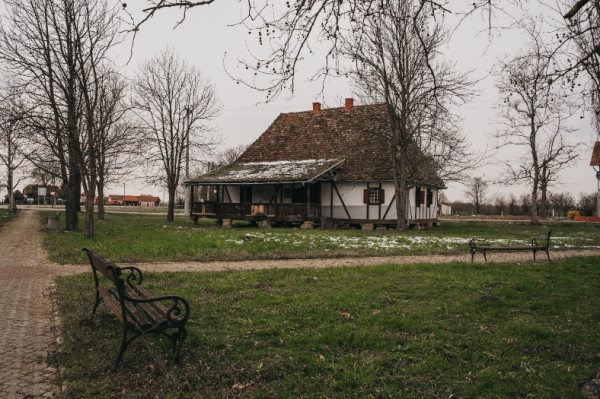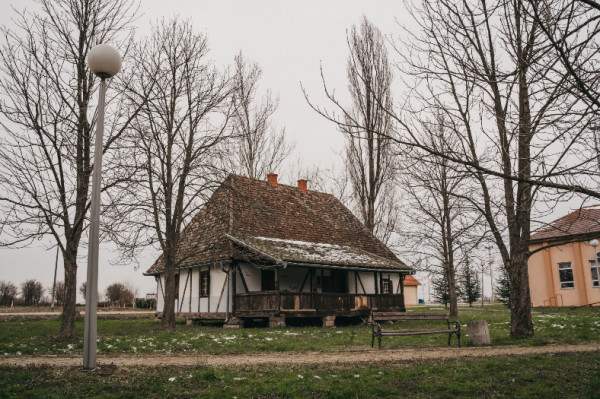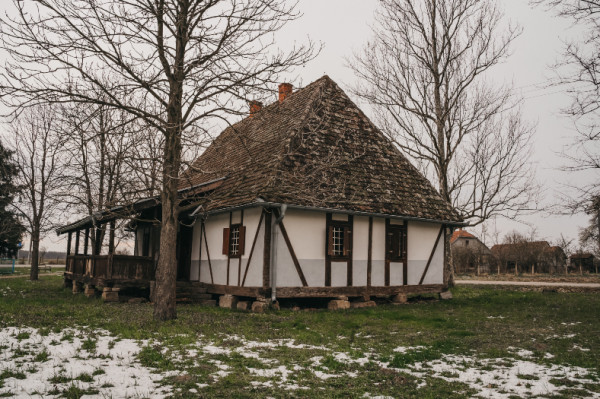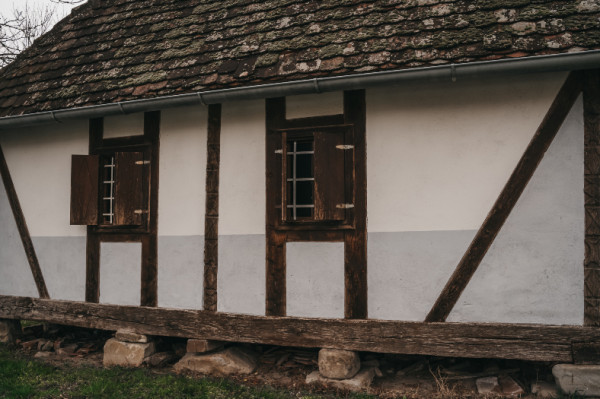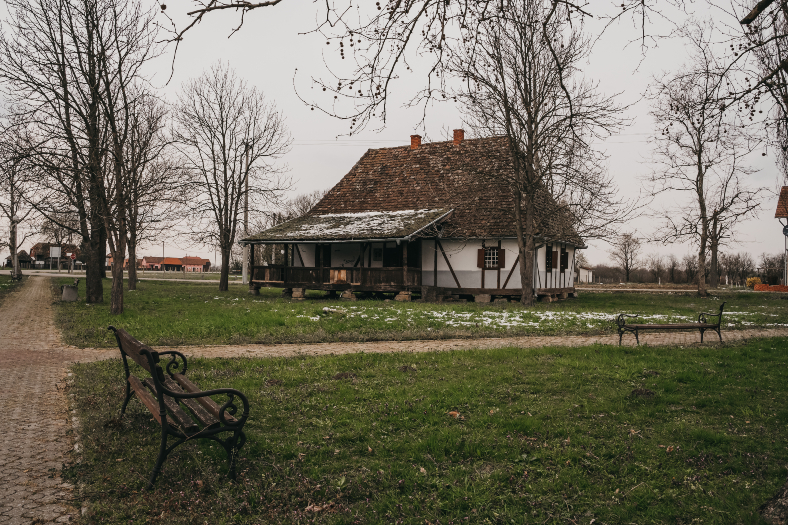 Етно-кућа Ражљево