Tourism Service of the Government of the Brčko District of Bosnia and Herzegovina
Petkovača Picnic Area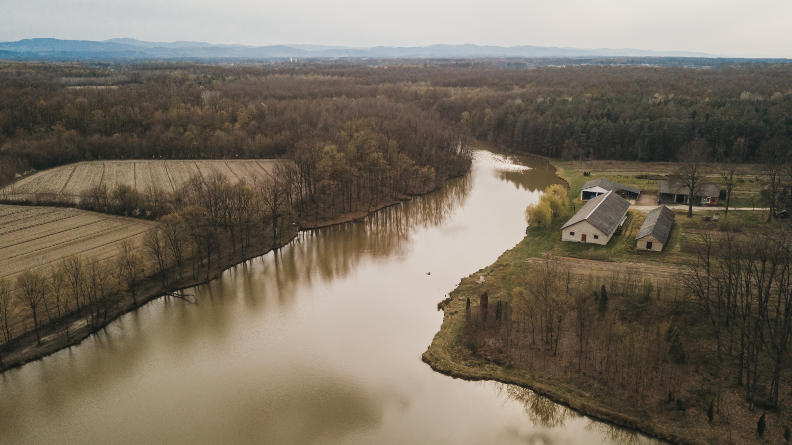 The plant nursery and picnic area Petkovača is located in the area of Brezovo Polje (village), between the hamlets of Brezovo Polje and Bukovica Donja. The site is known as the Petkovača Plant Nursery, which encompasses a complex of forests, forest land, agricultural land, ancillary buildings and road communications.
This locality is on the Posavlje diluvial terrace, at an altitude of 102.8 to 117 meters. The terrain is mostly flat, except for the banks of the Jezerce creek and its (periodical) tributaries. This area has a temperate-continental climate, with a significant continentality, which is reflected as a Pannonian component.
The main watercourse is the Jezerce stream, whith its spring at the southern end of the complex and forms its eastern edge. The embankment of the Donja Bukovica-Brezovo Polje road dammed the stream, widening it into a large reservoir that has been used by the plant nursery and fishermen.
This area can be qualified as the zone of pedunculate oak and common hornbeam forests, with narrow strips of floodplain pedunculate forest. In wetland areas dominates black alder while, on the shores, willow and poplar forests are a common occurrence.
The Petkovača complex was built in 1975. Since 1980, after the completion of the investment program for the expansion of the industry, the complex has also received supporting facilities and infrastructure. Since then, in addition to forestry, pigs and sheep have been raised as part of the livestock industry.
Since 2004, the Petkovača complex has been operating within the Public Enterprise "Šume RS", a.d. Sokolac, Center for Seed - Nursery Production Doboj.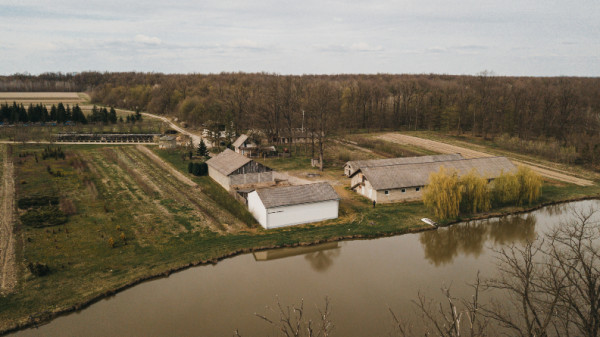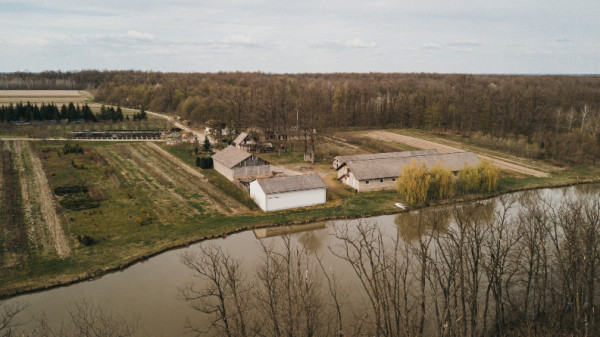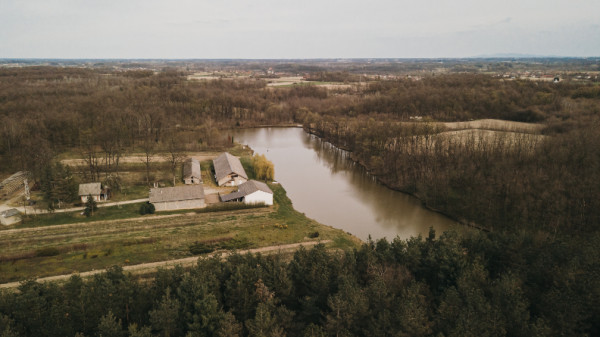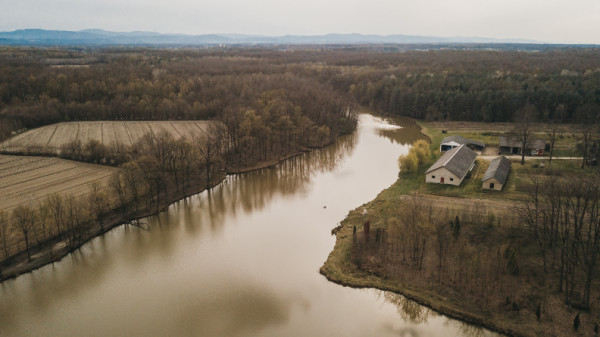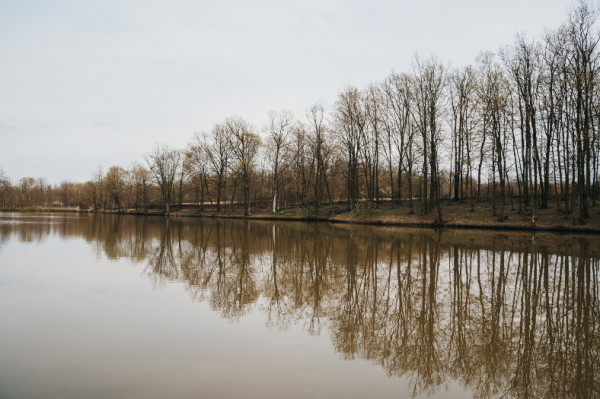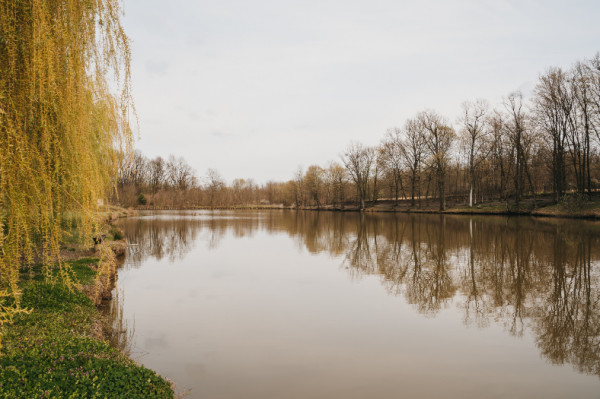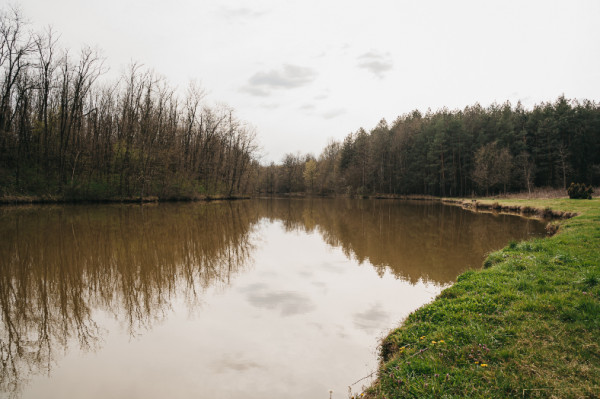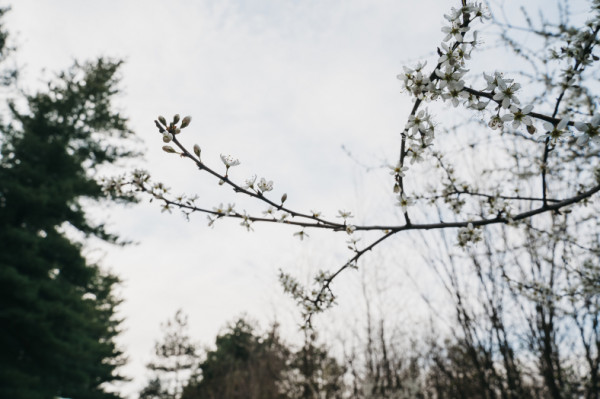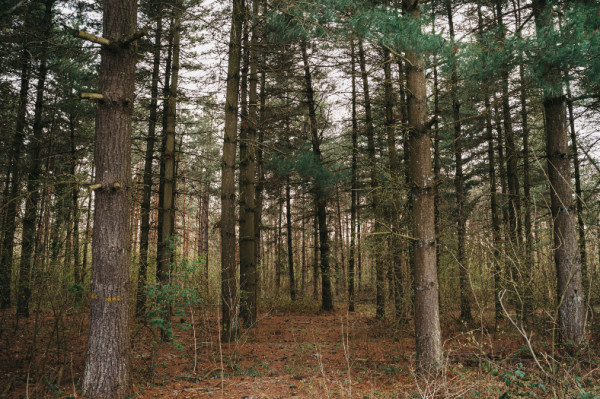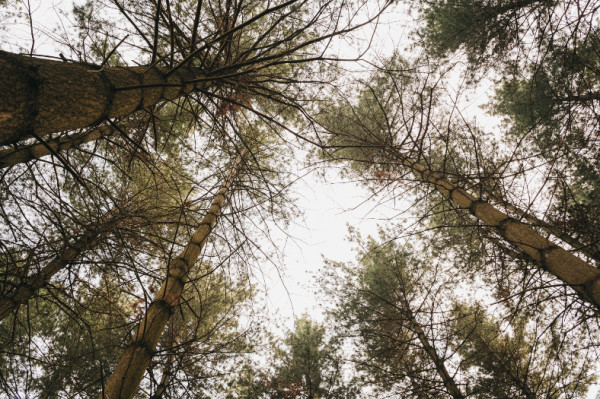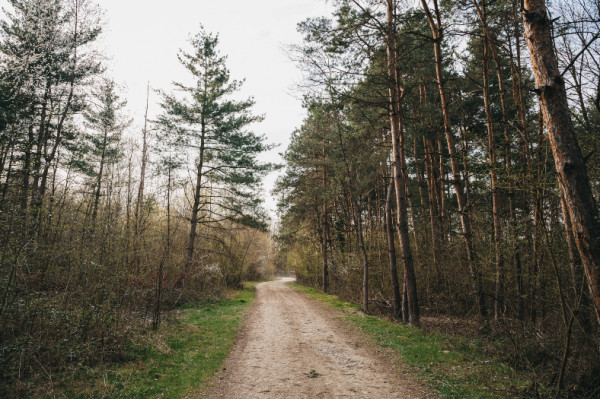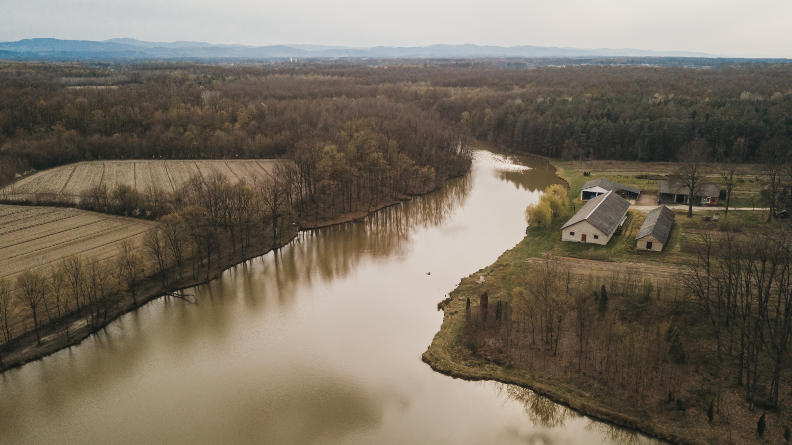 Излетиште Петковача