Tourism Service of the Government of the Brčko District of Bosnia and Herzegovina
Trade Academy Building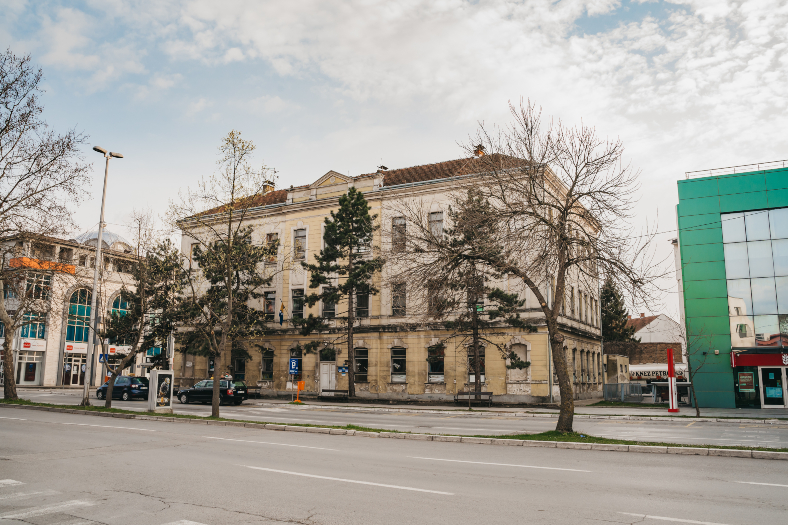 The building of Trade Academy was built in 1884, in the heart of the city. It housed Trade School, which was founded in 1883 as one of the first schools of its kind in Bosnia and Herzegovina. The school provided practical and professional knowledge necessary for conducting business in the conditions of accelerated development of the economy.
In 1923, the Trade School became the first high school, the Trade Academy, one of three such schools in Bosnia and Herzegovina. The school became one of the most important and recognizable characteristics of Brčko, whose reputation transcended its scope.
On the basis of the Trade Academy's work, the School of Economics Brčko was founded in 1950 and in 1961 Higher School of Economics and Commerce, which in 1976 grew into the Faculty of Economics Brčko.
Today, the building of Trade Academy houses the Fourth Elementary School Brčko.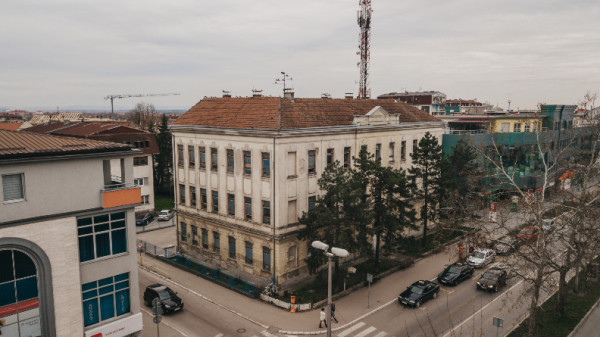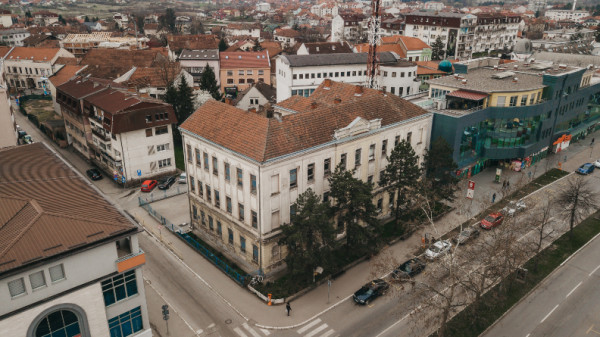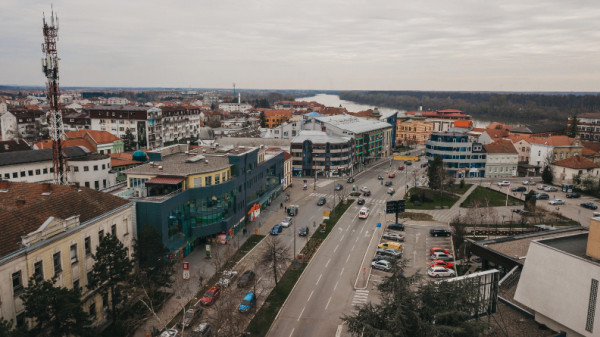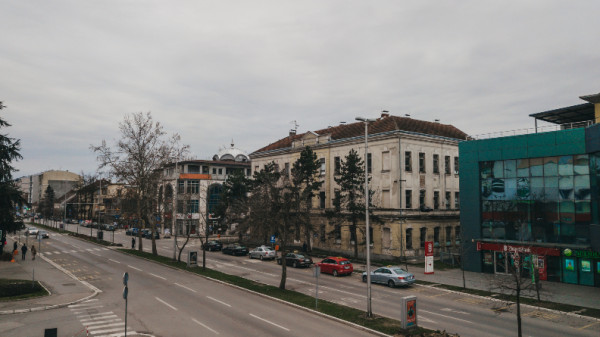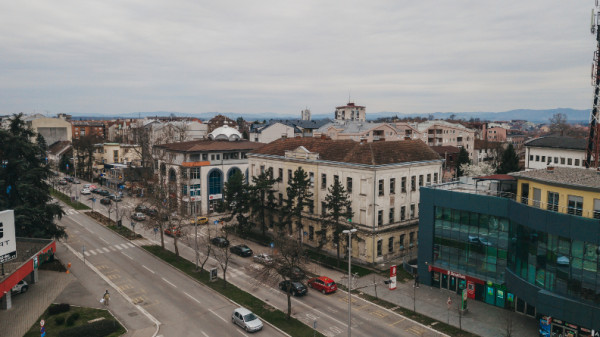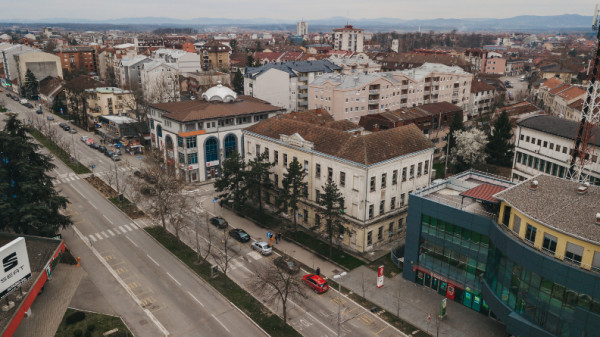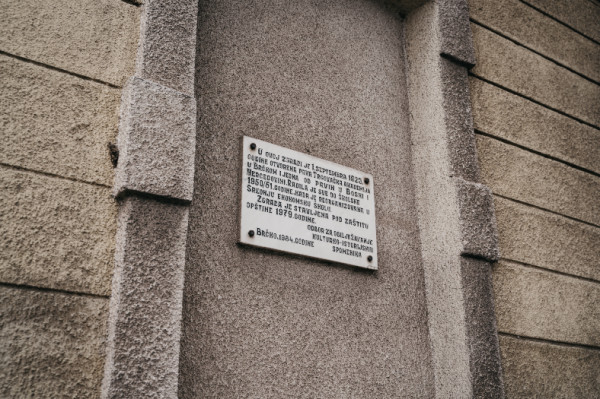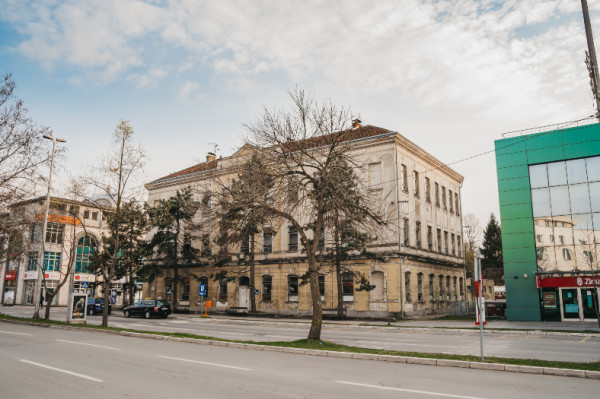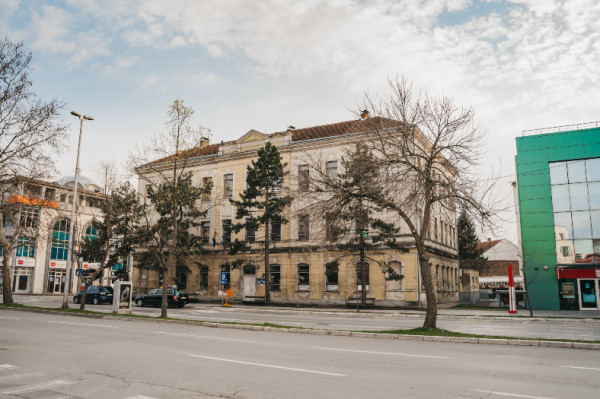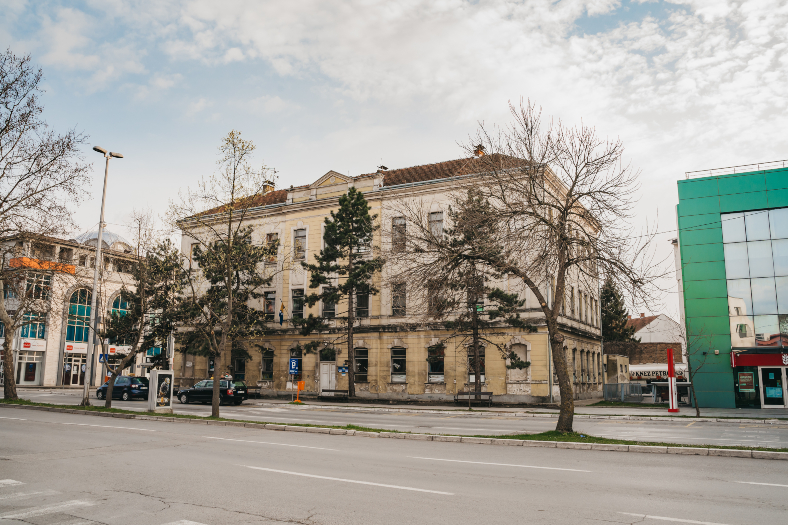 Зграда Трговачке академије