Tourism Service of the Government of the Brčko District of Bosnia and Herzegovina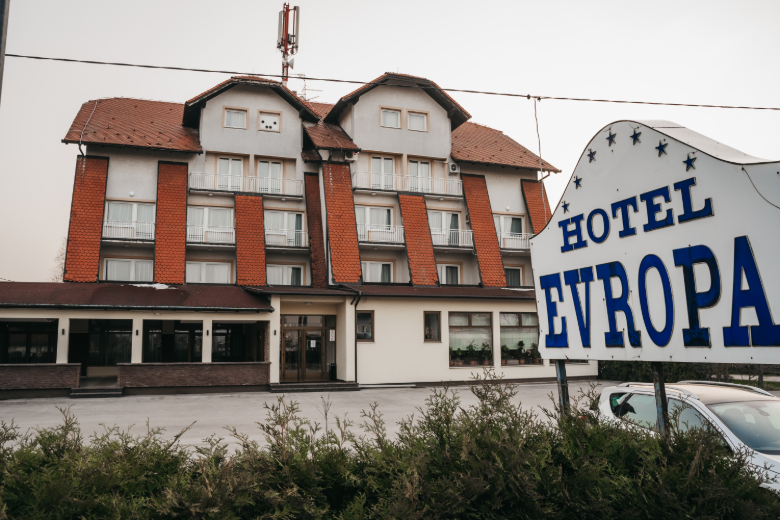 Hotel Evropa is three kilometers away from Brčko, on the Brčko – Banja Luka road. The hotel has a total of 48 rooms and 120 beds. It has single, double, triple rooms and suites.
The hotel has a long tradition of providing quality accommodation and other services. The hotel restaurant offers quality and varied cuisine, while the hotel's halls and summer garden provide the conditions for a pleasant stay, as well as for the organization of different types of meetings.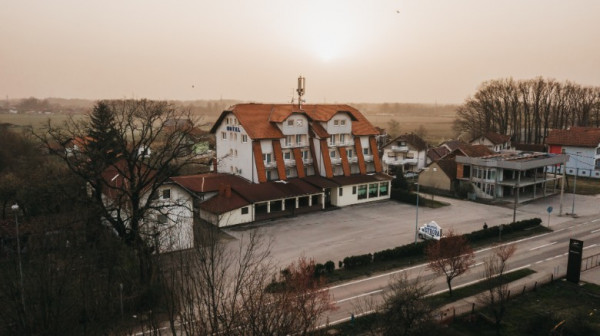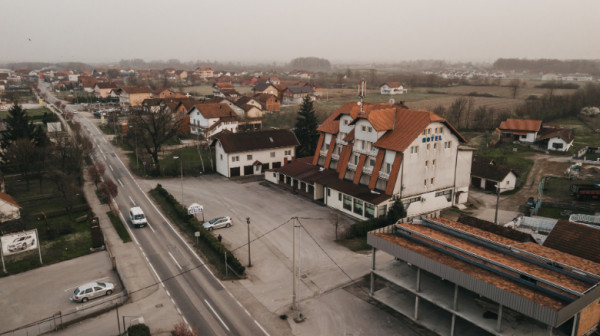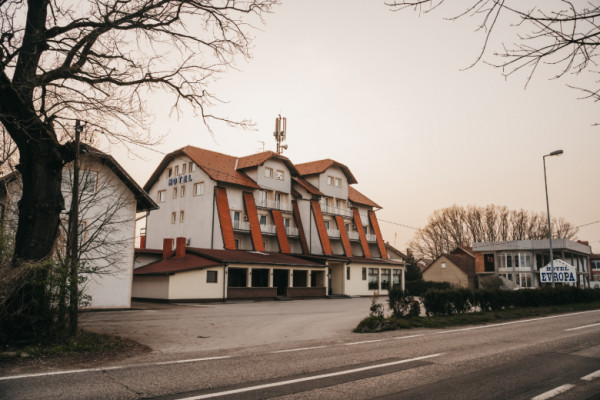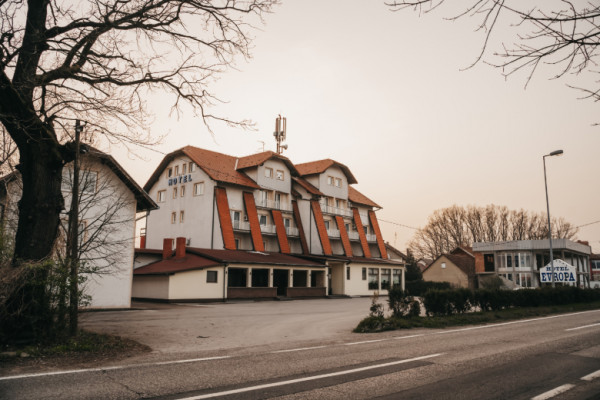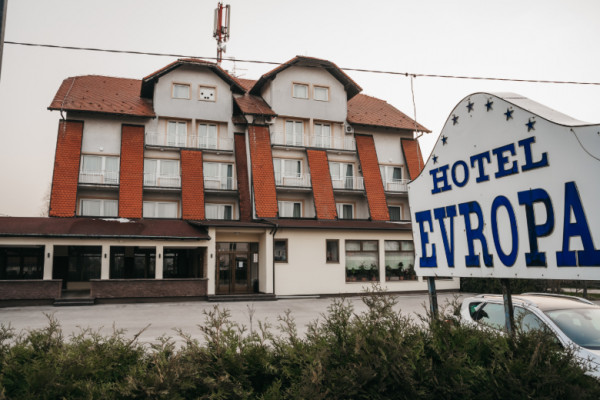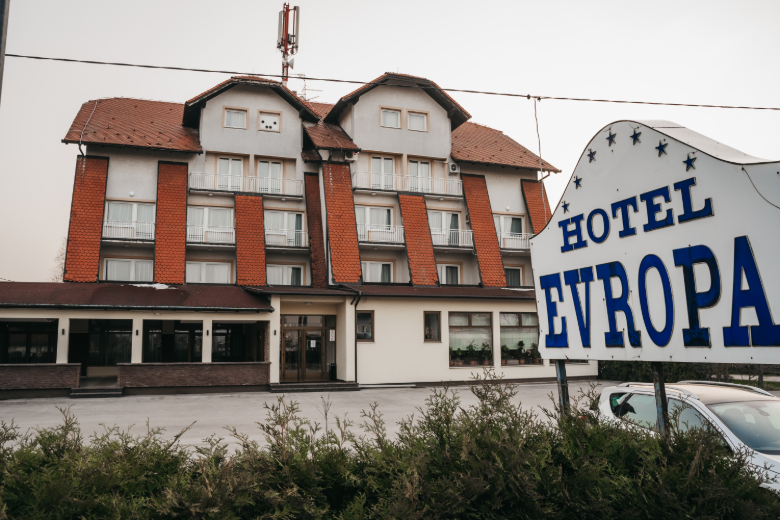 Хотел Европа