Tourism Service of the Government of the Brčko District of Bosnia and Herzegovina
Swimming Extreme Sports Club "Atos Sava"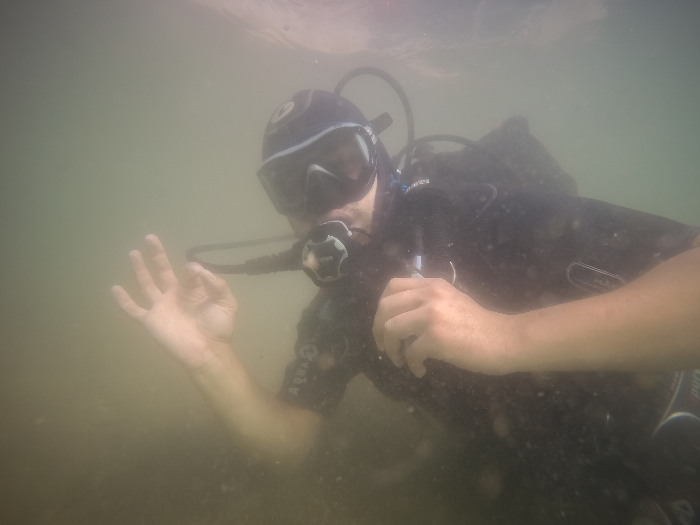 Swimming Extreme Sports Club Atos Sava Brčko was established in 2016. It was founded by a group of enthusiasts who love open water swimming and primarily carry out their activities on the Sava River. The Association organizes the 10-kilometer-long International Swimming Marathon, the first of its kind in Bosnia and Herzegovina.
Bearing in mind training of its members, the Association has acquired a diverse range of boats, as well as trained members who can provide safe navigation, swimming and sightseeing of the natural beauties of the Sava River.