Tourism Service of the Government of the Brčko District of Bosnia and Herzegovina
Kočić House is located in Kolobara residential area. It was built by the famous merchant Alija Kučukalić, who moved to Brčko from Čačak (Serbia) between 1890 and 1907. The house typologically corresponds to an Austrian villa, built in the eclectic pseudo-Moorish style. The form of expression is characterized by the use of rich ornamentation and decorative elements on the facades, for which patterns are most commonly found in northern Africa and in Moorish Spain.
Kočić House was built as a freestanding structure surrounded by the garden with flowers and tall trees. Its dimensions are 12.00 x 14.30 meters, with the ground floor and the first floor. Basic structural elements are walls made of 50 cm thick brick. The floor structure is made of wood, the staircase is stone and the banisters are made of iron. There is a four-story roof with a steep slope of more than 35 degrees, with the classic wooden structure covered with tiles.
The villa consists of two four-bedroom apartments of exactly the same layout. One room was equipped as a lounge, with expensive carpets and rugs, brushed mirrors, satin upholstery and gilded furniture.
Kočić House has been declared a National Monument of Bosnia and Herzegovina.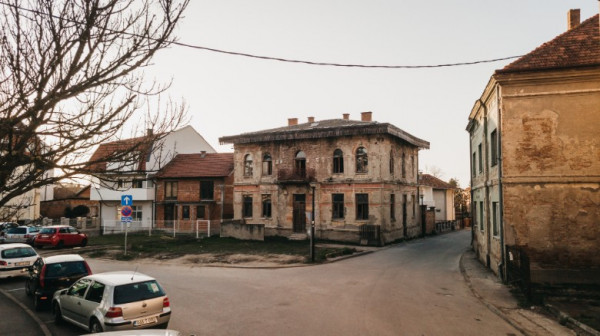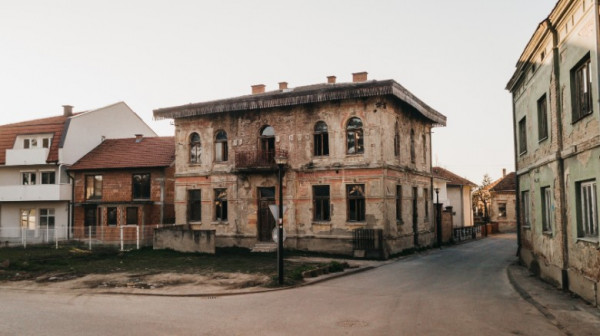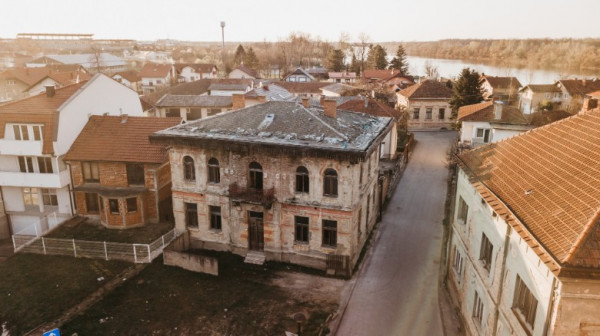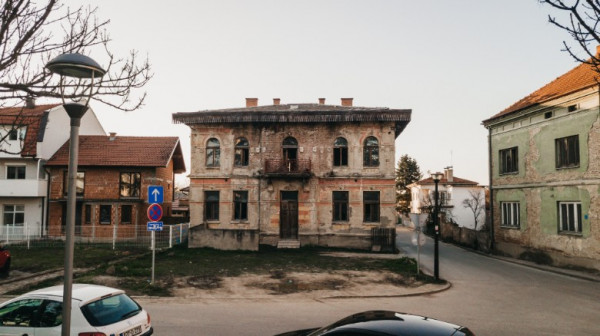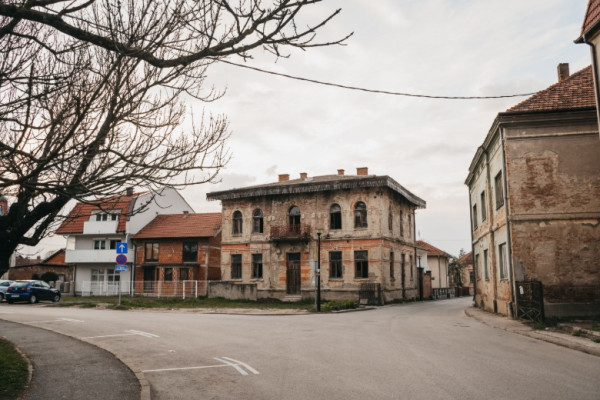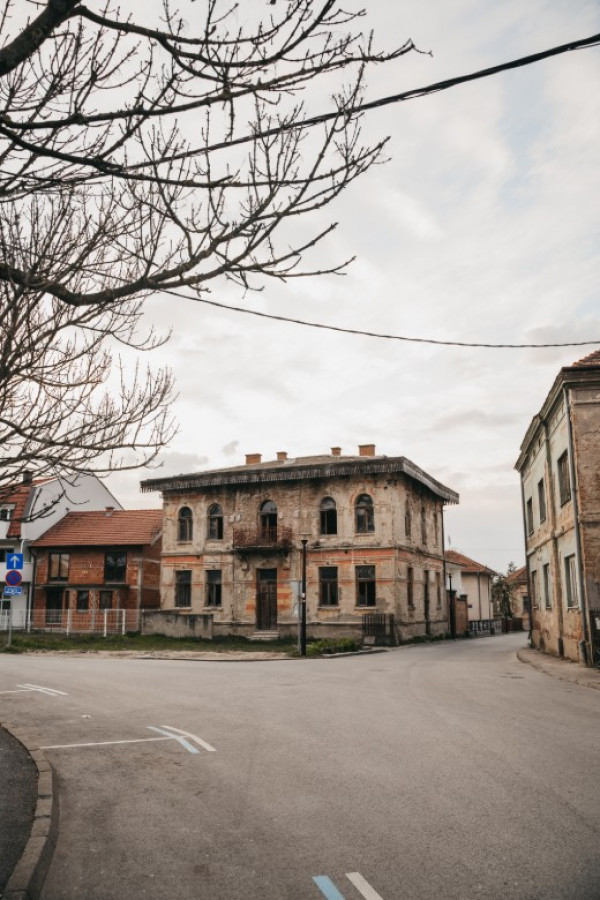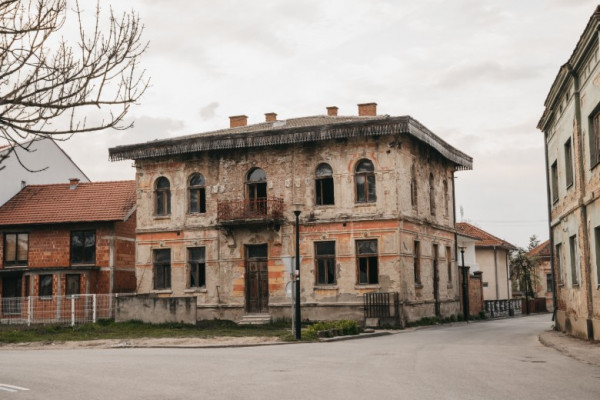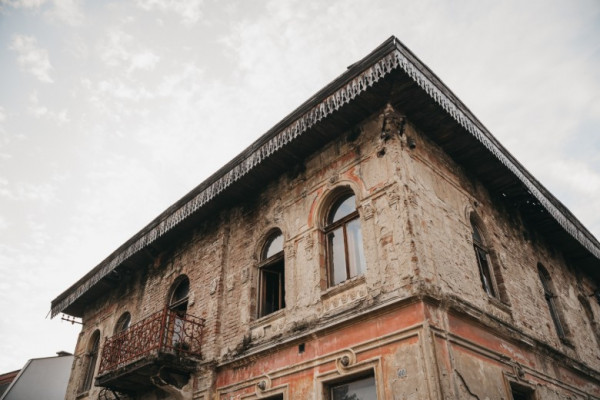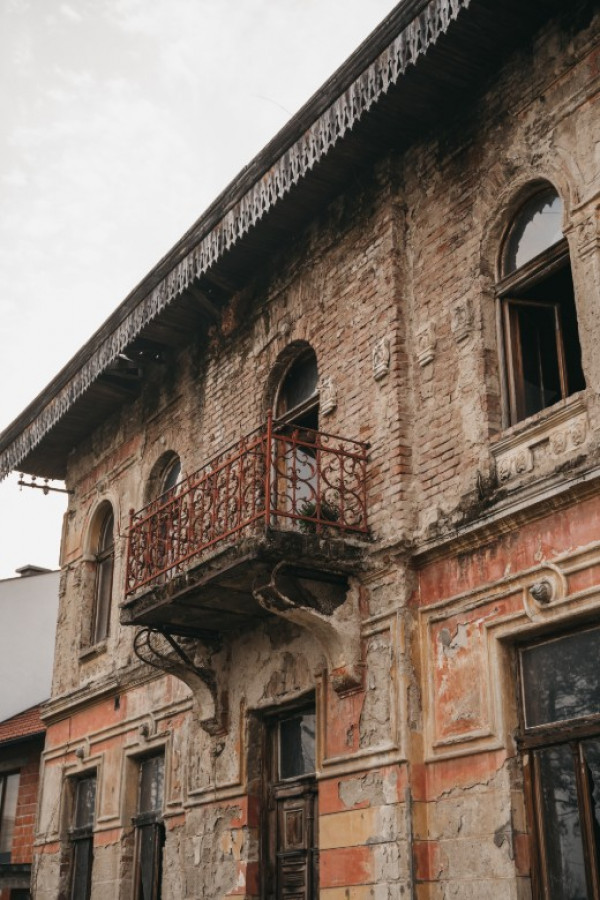 Кућа Кочића