Tourism Service of the Government of the Brčko District of Bosnia and Herzegovina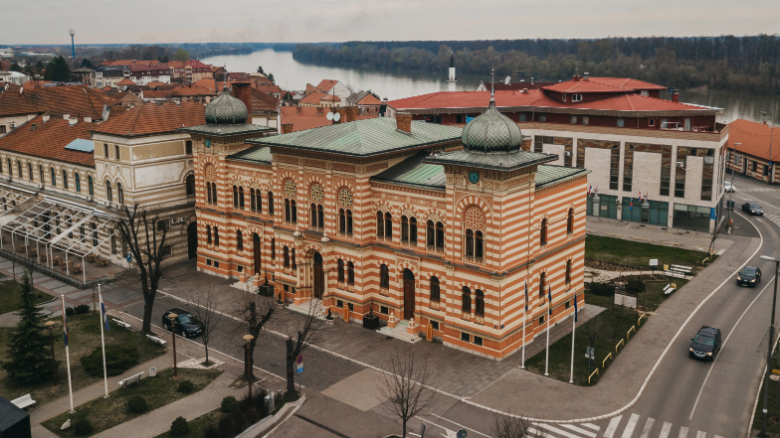 City Hall is located in the center of the city, being a part of an architectural form that includes small park, the building of the Hotel Posavina and the building of the branch of Zemaljska banka (the Central Bank of Bosnia and Herzegovina).
City Hall was built between 1890 and 1892.
The whole composition of the building is designed according to the principle of strict symmetry with a central, more strongly pronounced rhizalites and two smaller, angular ones. This way, horizontal and vertical division of the facade surfaces is ensured. This principle, apart from symmetry as one of the features of classical construction or later neo-Renaissance, suggests the usual dimensions of Ottoman-Turkish architecture.
The dimensions of the building are 37.50 x 14.45 meters, while the dimensions of the side rhizalites are 5.00 x 5.00 meters. The width of the middle rhizalite is 11.20 meters, and is sticks 1.20 meters from the surface of the wall, while the lateral rhizolites protrude 45 cm each. The median rhizalite is divided vertically into three equal bands with window openings, also located on the lateral rhizalites. The lateral rhizalites end in a horseshoe-shaped dome roof. The town hall consists of a basement, ground floor and first floor.
City Hall serves as the Mayor's Office and it is used for the sessions of the Government of the Brčko District of Bosnia and Herzegovina. City Hall has been open to all visitors since 2013.
City Hall has been designated as a National Monument of Bosnia and Herzegovina.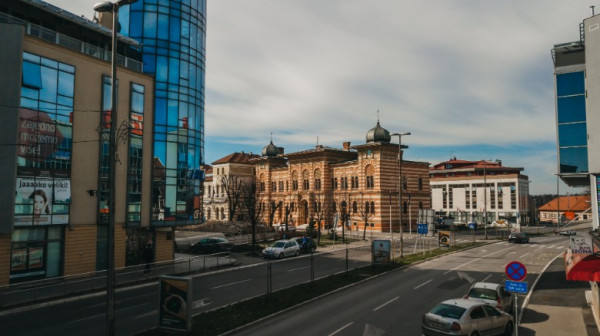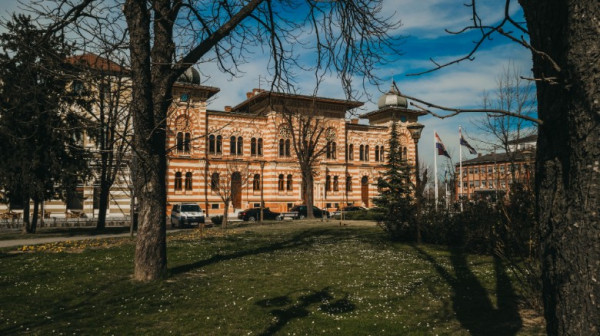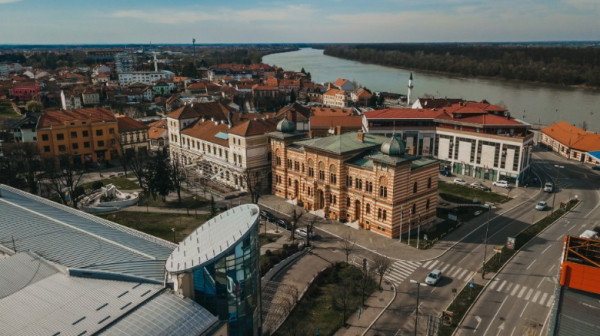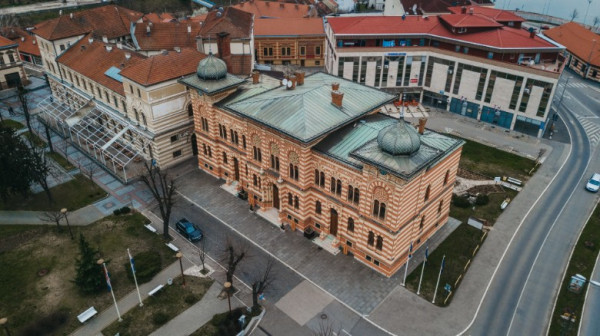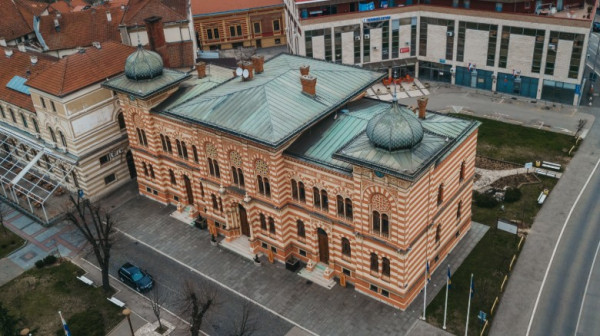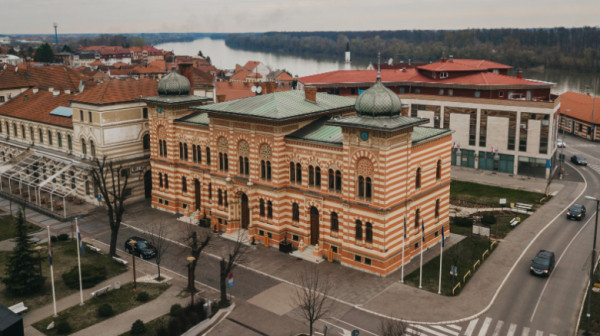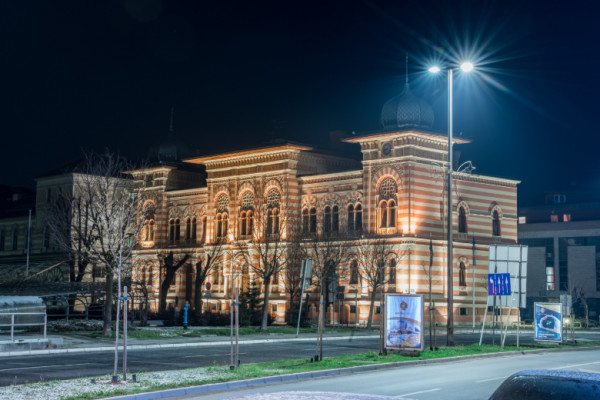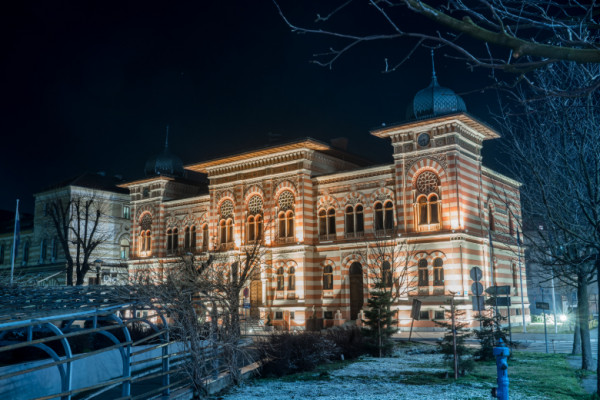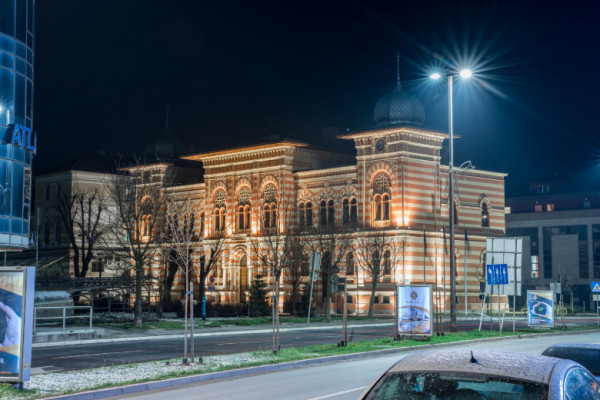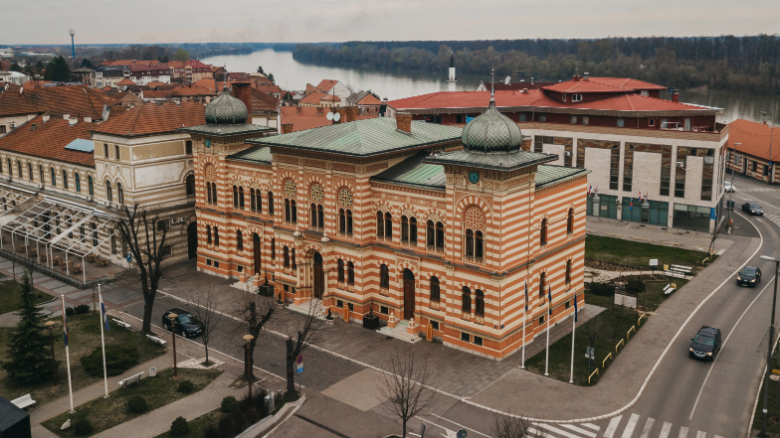 Вијећница