Tourism Service of the Government of the Brčko District of Bosnia and Herzegovina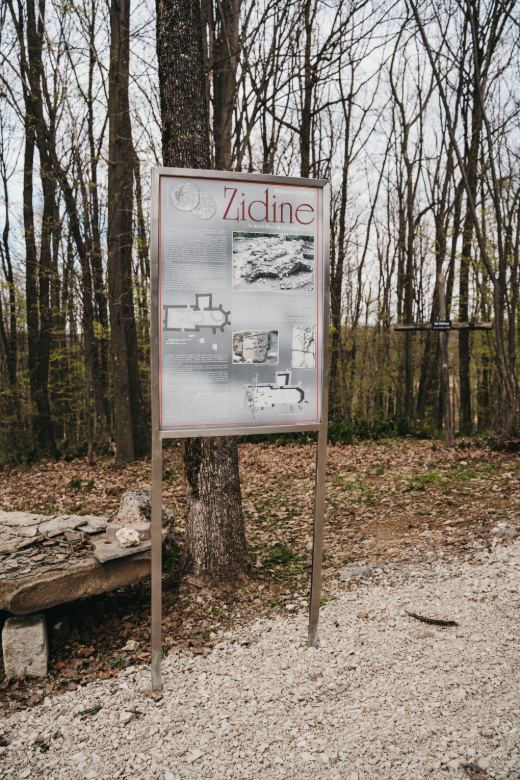 The archaeological site Zidine is located in Gornja Skakava, about 20 km from Brčko. At the highest point of the hill, where the archeological site is located, a chapel of St. Francis was built in 1983.
The archeological site contains: the remains of the foundations of the Gothic monastery church, the Romanesque church, the old sacral complex (baptistery), the necropolis and the movable heritage. Remains of buildings dating from the pre-Romanesque period up to the late middle ages were also found at the site. A number of stećaks and graves were discovered in and around the church.
The baptistery is the oldest archeological site. It has a hexagon floor plan. Baptisms of this type are related to early Christian ecclesiastical buildings and have been around Dalmatia since the pre-Romanesque period. The Romanesque church dates from the 13th century. The remains of the walls of a single nave church, measuring 13.22 x 7.66 meters, whose perimeter walls had been almost completely removed as its building material was used to build the monastery church. The church had an eccentric floor plan, with a vaulted, semicircular shrine, above which was a wooden ceiling.
The Gothic monastery church dates from the first half of the 14th century. The ground zone of the walls has been discovered. The single-nave church had dimensions of 23.50 x 9.16 meters, with an elongated polygonal shrine, framed by retaining walls, built in accordance with Gothic architecture. The sacristy was on the north side of the shrine, which was later annexed to the church. Nine pieces of stećaks were found inside the church, as well as seven outside of it. Of these, three stećaks were decorated.
Five graves were found inside the church and four inside. The graves were skeletal and all covered with stone slabs or crates, which was a rare occurrence in medieval churches in Bosnia and Herzegovina.
In addition to all of this, a medieval cemetery was discovered as well, with its graves organized in rows. More recent research has also found burial items, such as: a silver ring, one fragmented iron clasp, three silver coins and five pieces of decorated tiles.
The movable heritage from the graves is stored in the parish church of the Franciscan monastery of St. Anthony of Padua in Dubrava.
The archeological site Zidine has been designated as a National Monument of Bosnia and Herzegovina.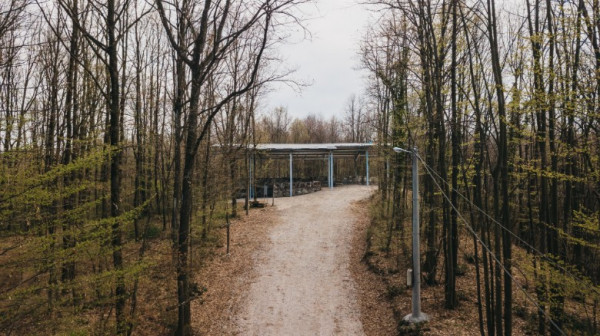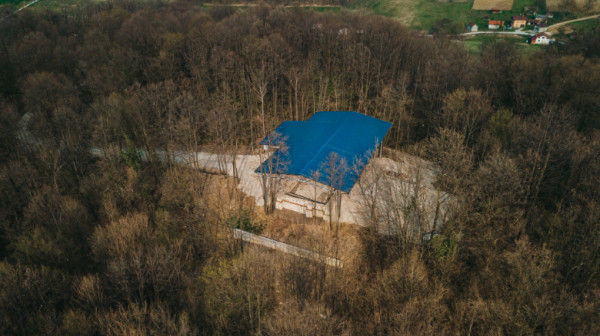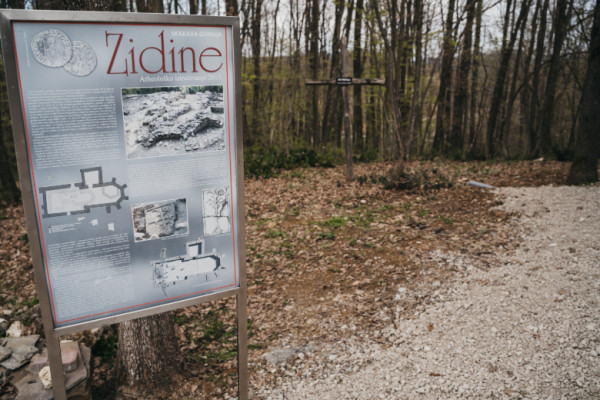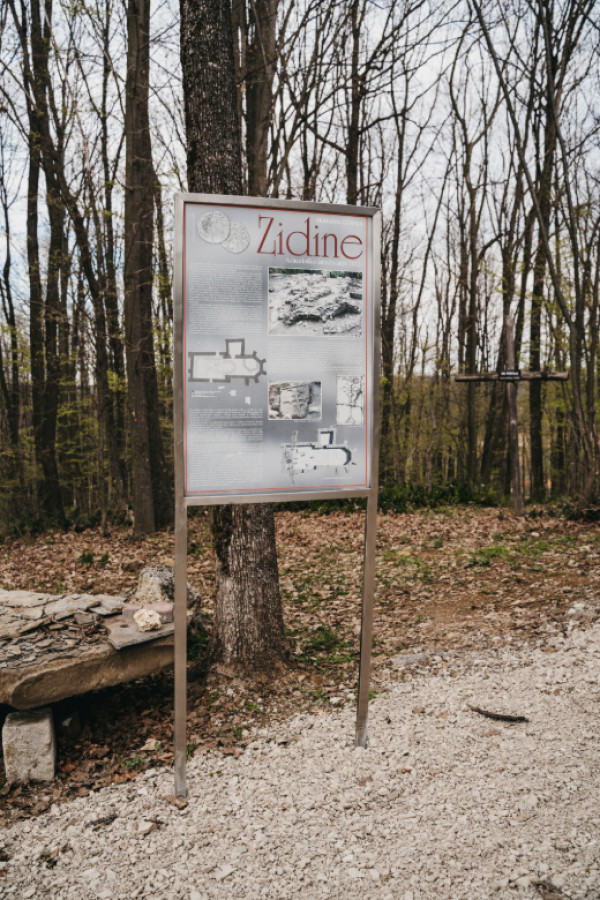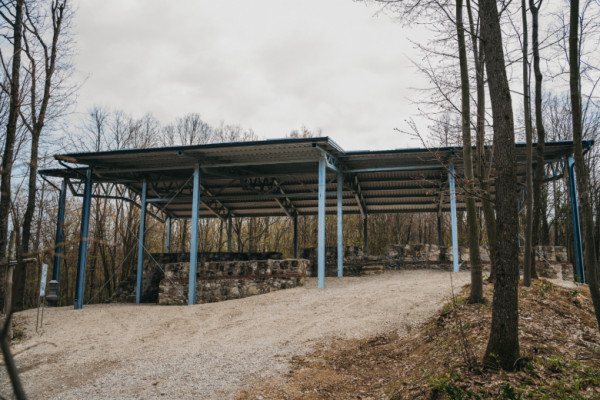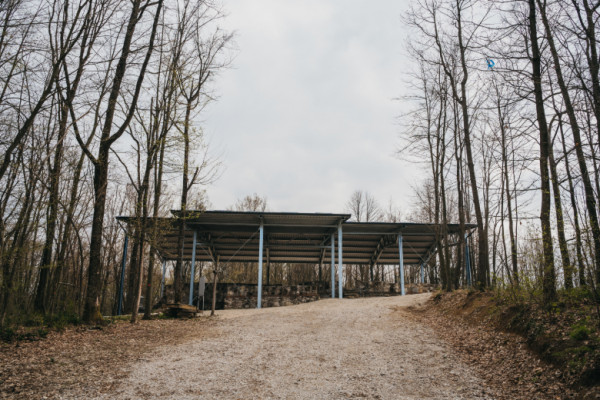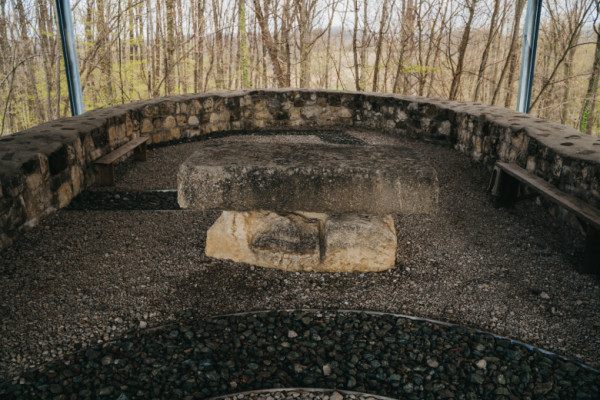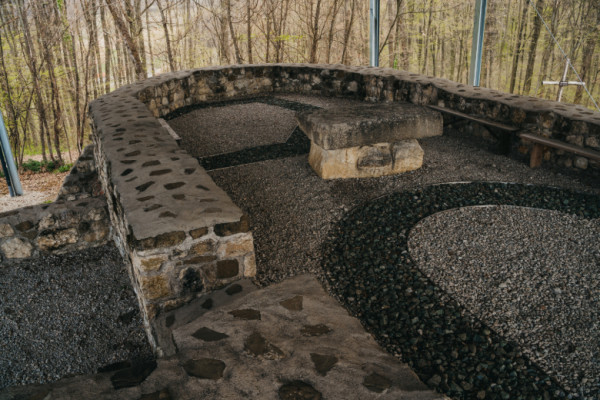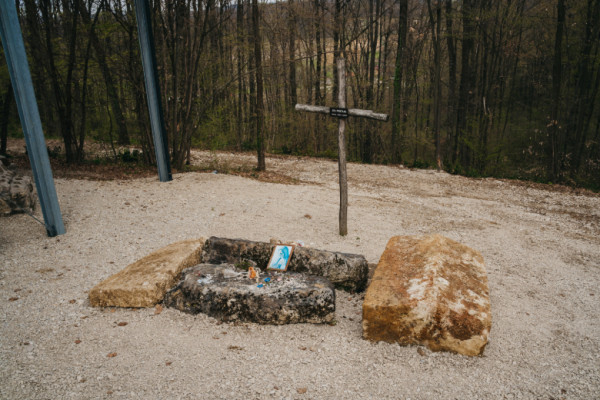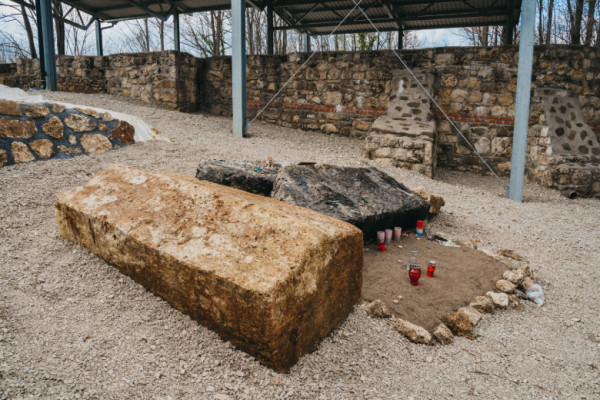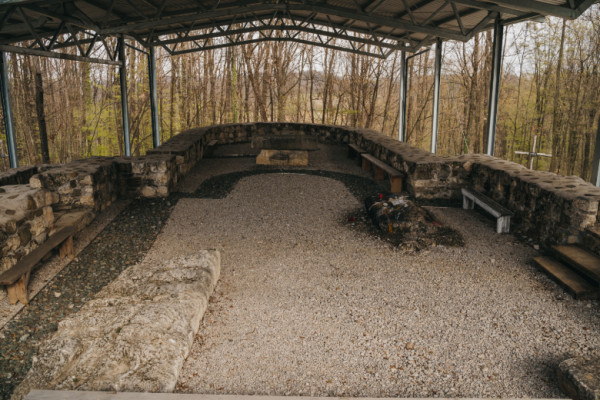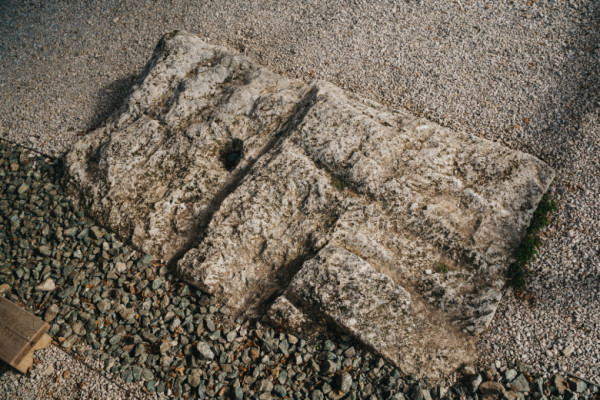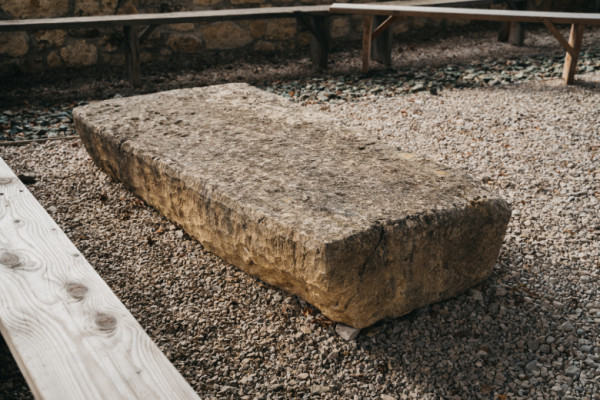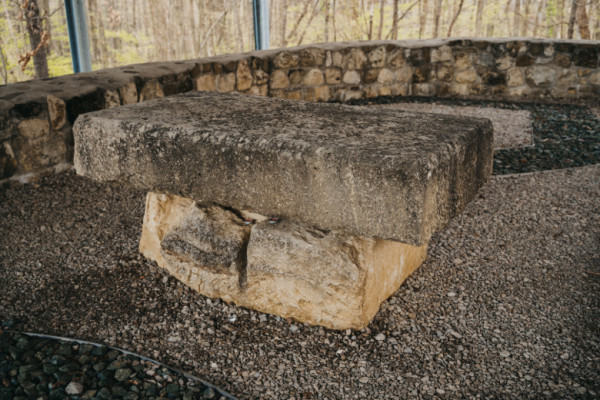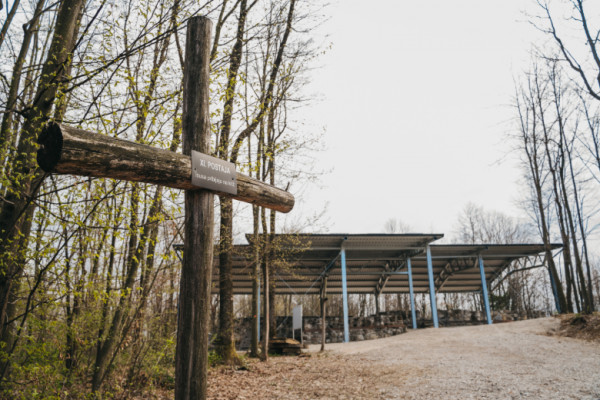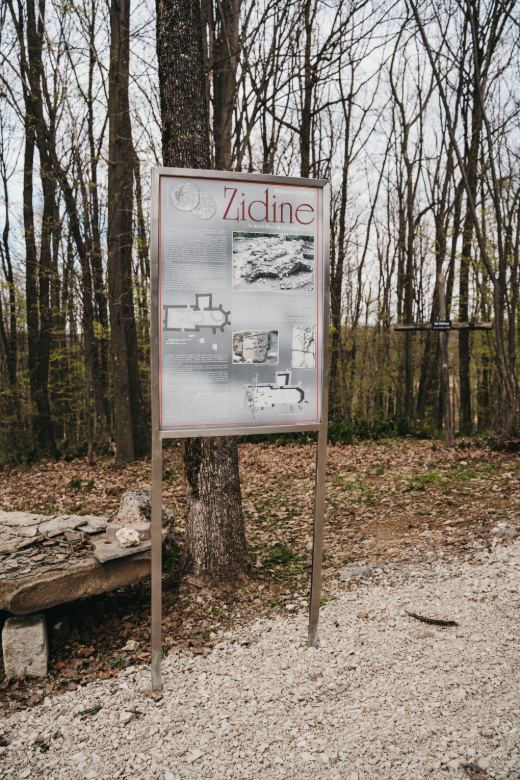 Зидине, Горња Скакава