Tourism Service of the Government of the Brčko District of Bosnia and Herzegovina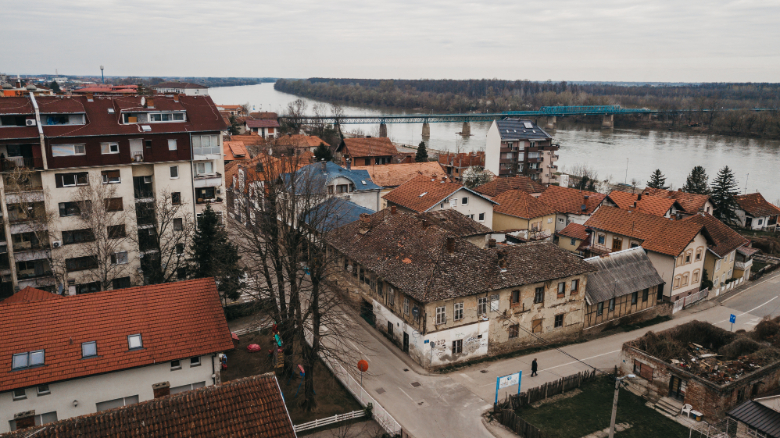 Krsmanović Endowment was built in 1865, and its construction was funded by the well-known Serb merchant family Krsmanović. The building is also known as "The Hall".
The ground floor of the building was intended for commercial stores and craft shops, while the upstairs premises were intended for residential use. The house also had a spacious yard. In 1875 the building was donated to the Orthodox Church Municipality of Brčko, as an endowment of the married couple Ljubomir (Ljuba) and Olga Krsmanović.
Krsmanović Endowment served as a dormitory, women's vocational school and kindergarten. After the consular agency was moved from Tuzla to Brčko in 1865, it was located in this building and remained there until the Austro-Hungarian occupation in 1878. From 1878 till the end of World War I, this building housed a consulate of the Ottoman Empire, better known as the Turkish Consulate.
Krsmanović Endowment was nationalized in 1945 and houses a large number of families.
The building of the former Turkish Consulate is on the Provisional List of National Monuments. It is located in Srpska Varoš.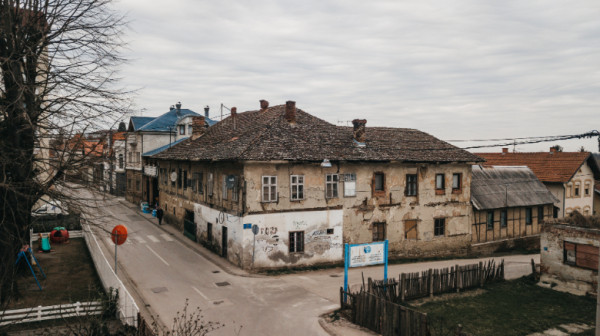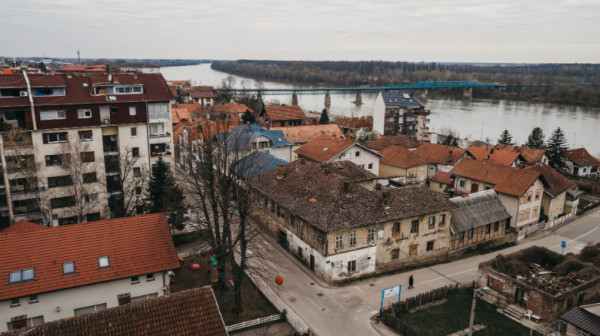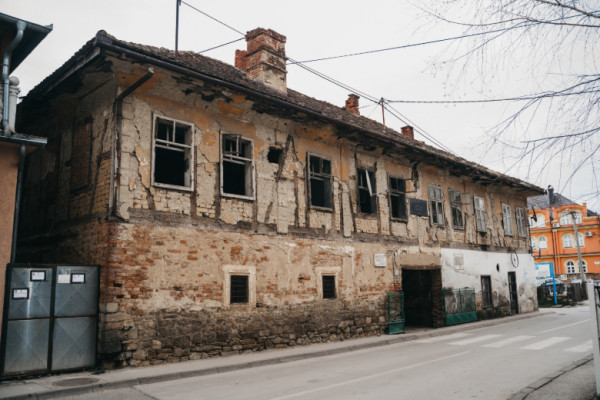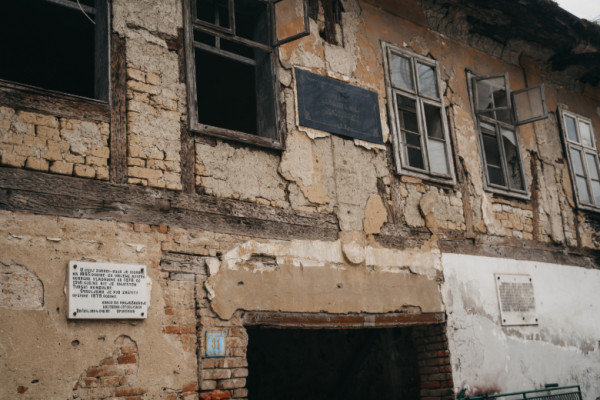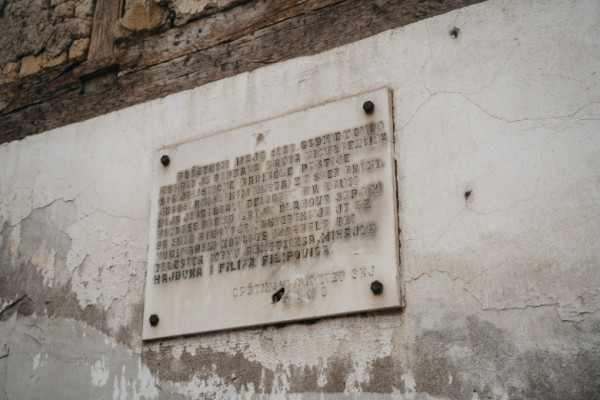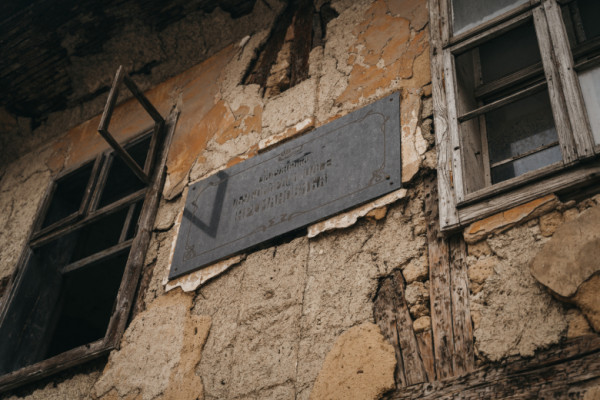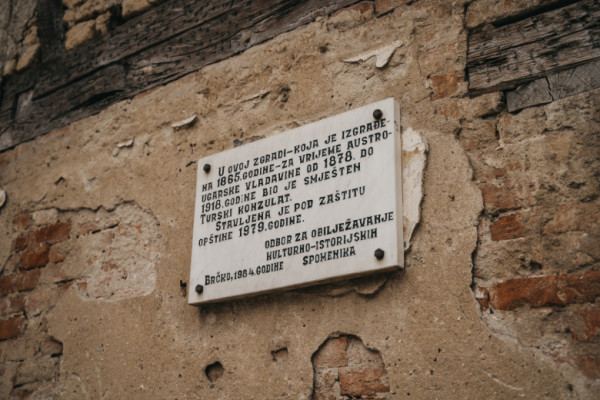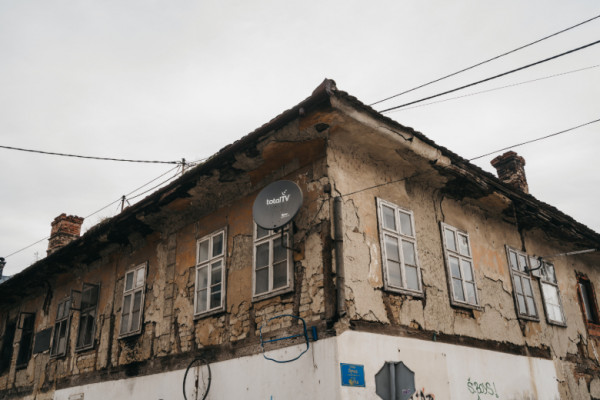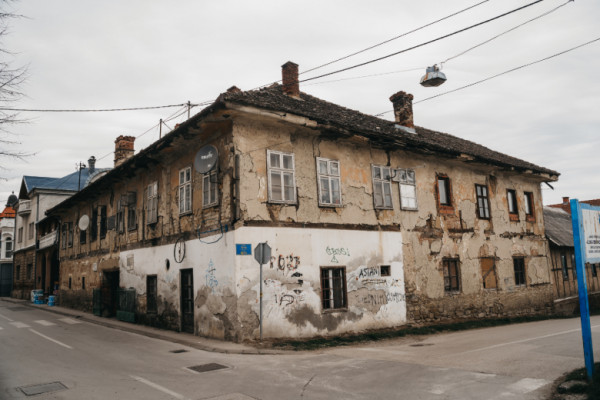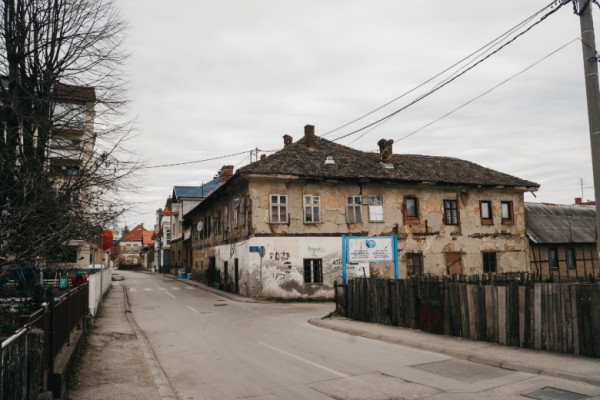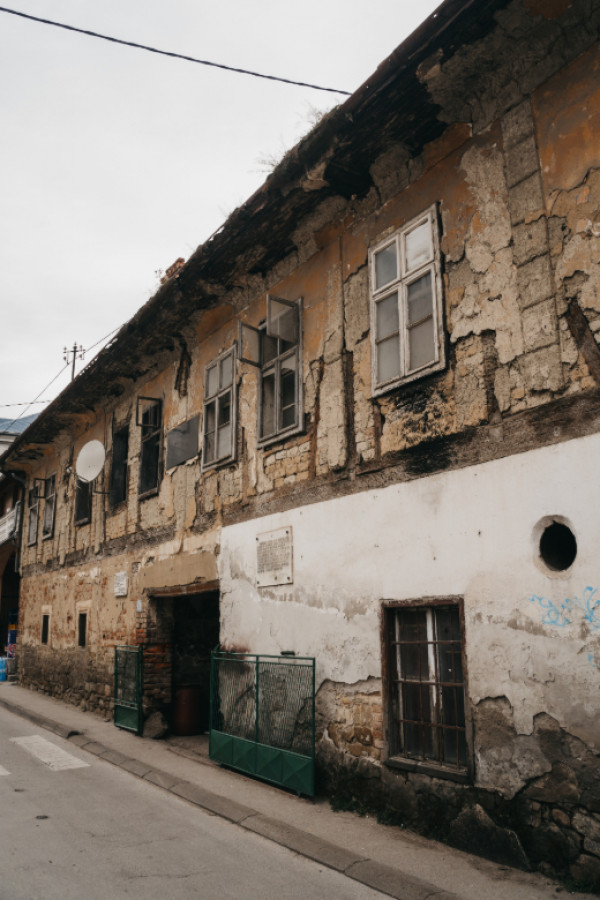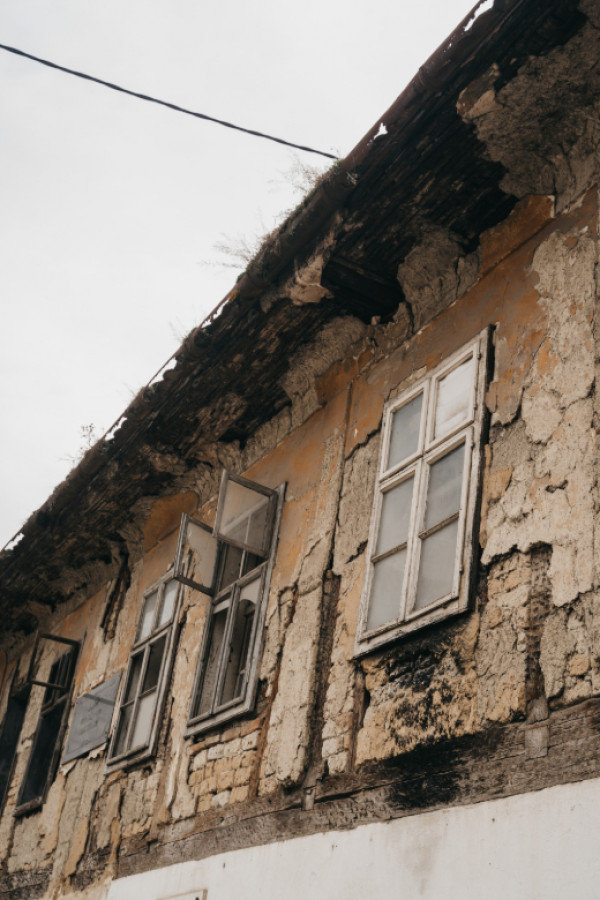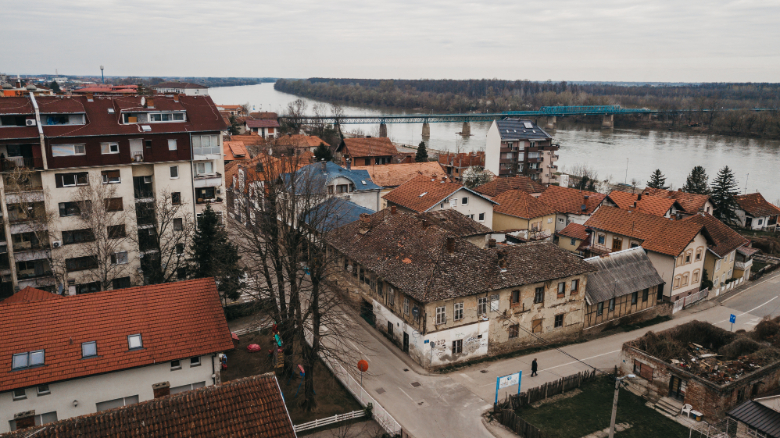 Задужбина Крсмановића - Турски конзулат