Tourism Service of the Government of the Brčko District of Bosnia and Herzegovina
Ficibajer Picnic Area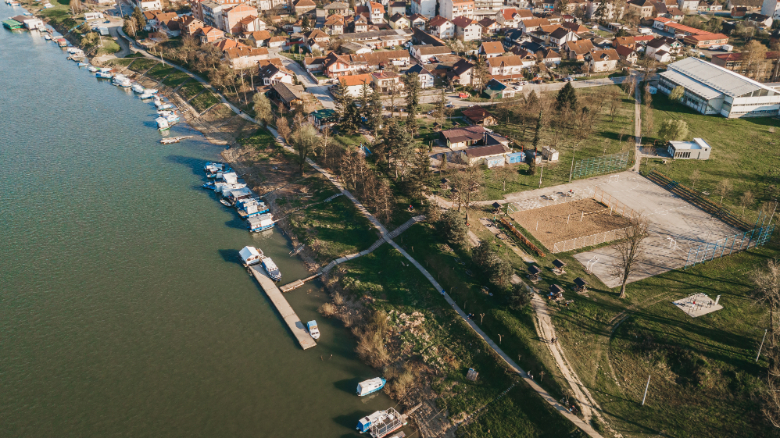 Ficibajer Picnic Area is located in Kolobara and occupies an aria that extends directly along the Sava River. In addition to the partly landscaped coast, Ficibajer has a sports fields, cafes and restaurants.
Sports fields enable organizing of tournaments in football, basketball and beach volleyball. There is also a Kayak Canoe Club that has been active for over 70 years. In addition to kayaking and canoeing, the Sava Regatta is organized during the summer months, with hundreds of kayakers and canoeists from Bosnia and Herzegovina and neighboring countries.
Ficibajer Picnic Area is also an ideal place for motorcycle rallies, as well as other interesting competitions and various gatherings.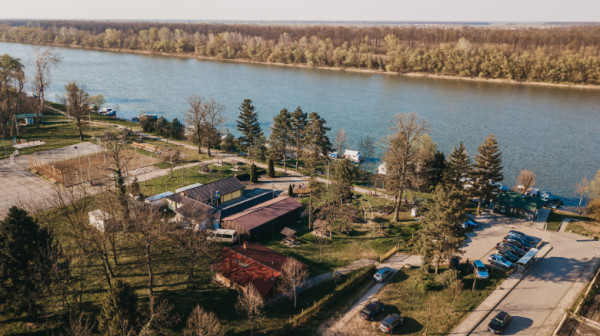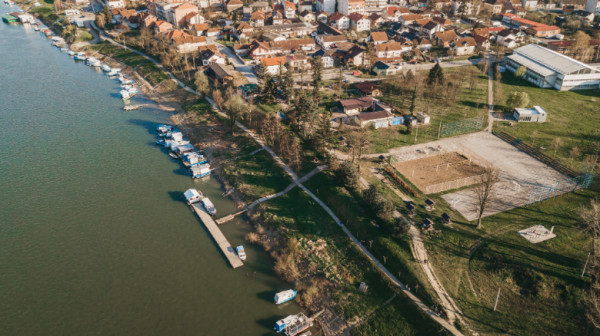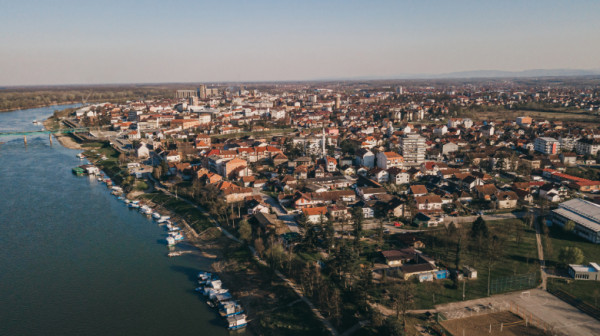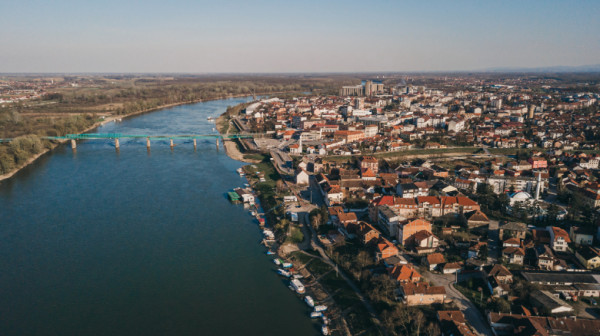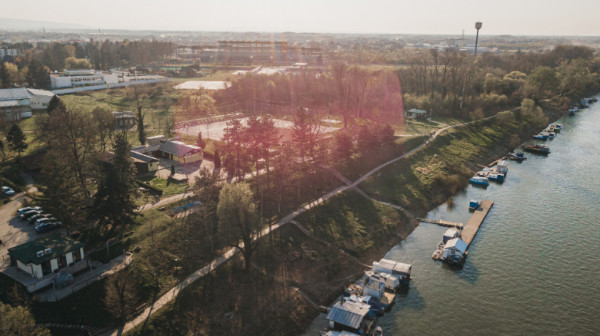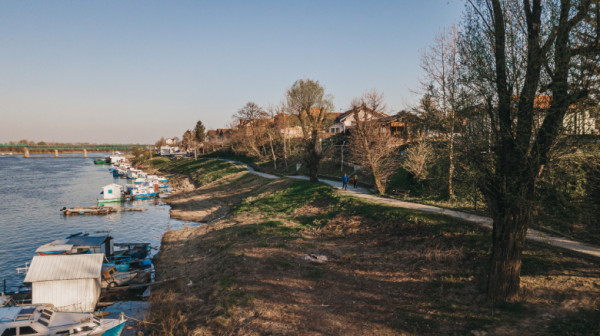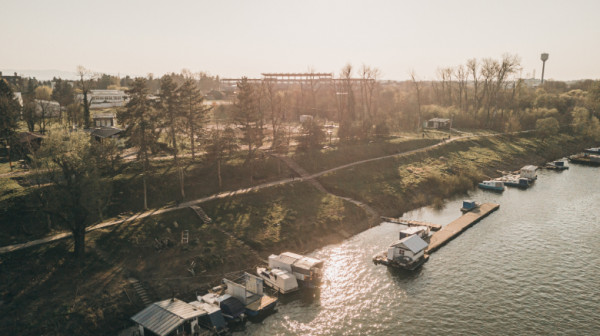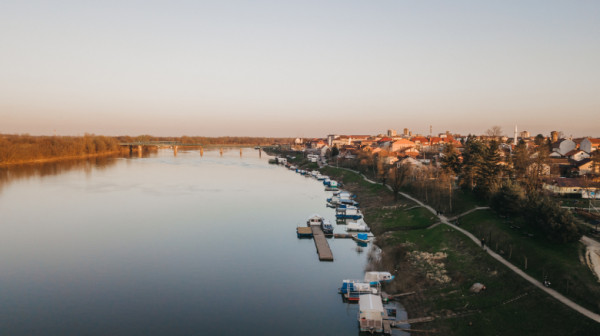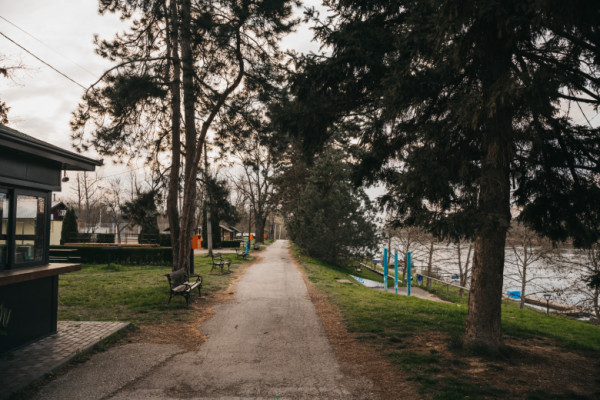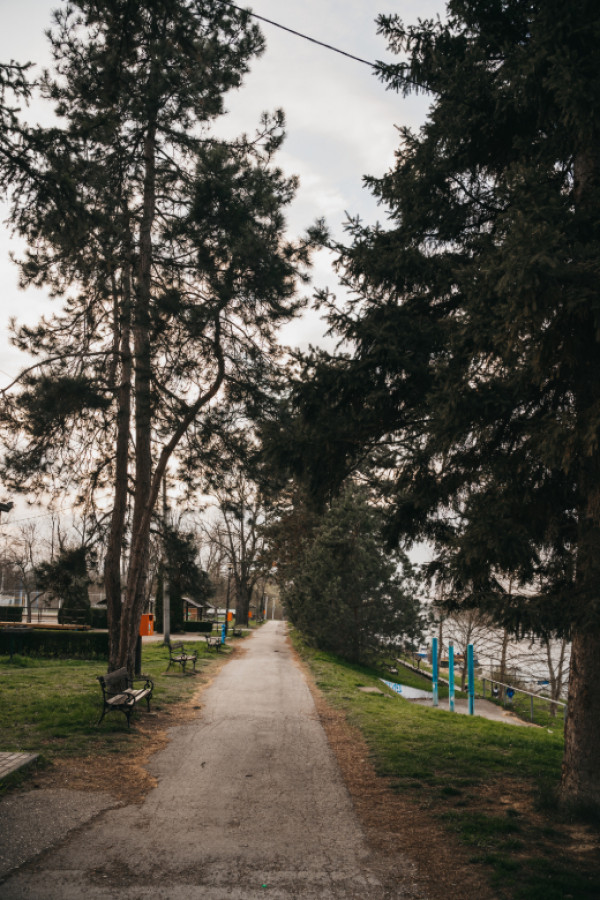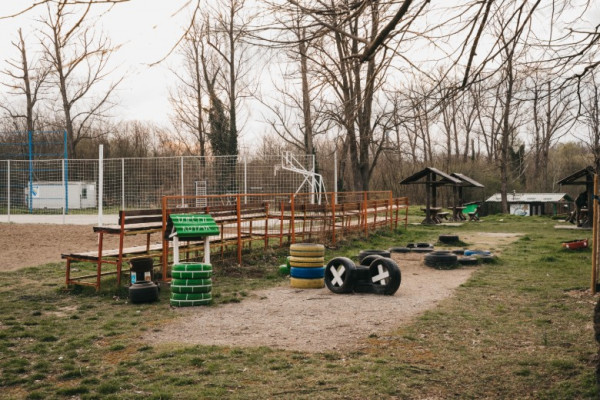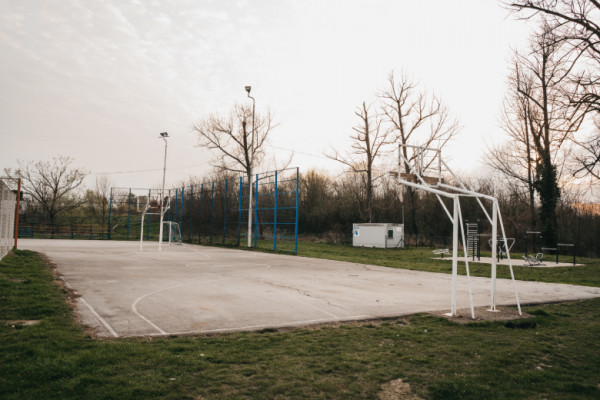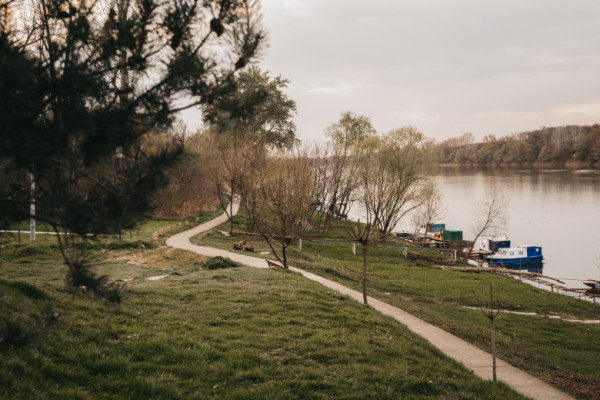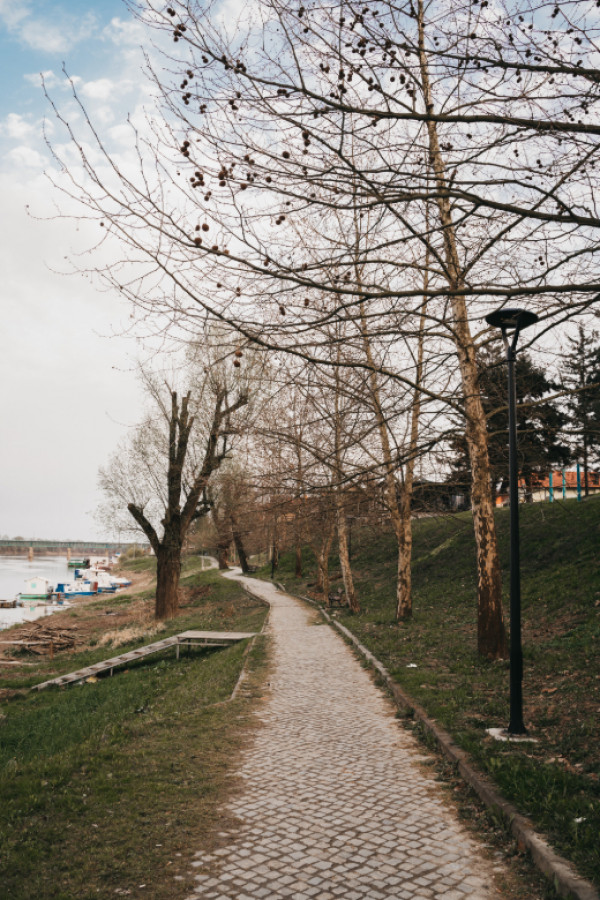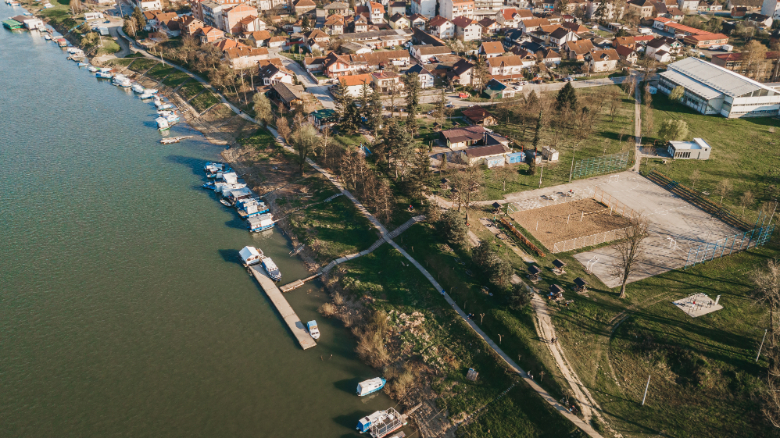 Излетиште Фицибајер