Tourism Service of the Government of the Brčko District of Bosnia and Herzegovina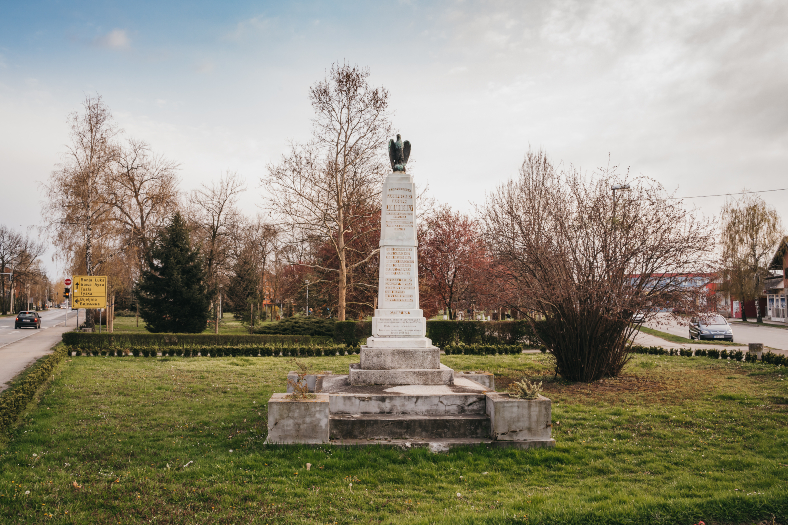 The monument to Dobro Jovanović is located at the entrance to the city park in Brčko. Despite being named after a Thessaloniki volunteer, the monument is a symbol of the suffering, struggle and aspiration for freedom in World War I, regardless of religion and nation.
According to some sources, the monument was erected on the site where, on two occasions, during the Austro-Hungarian occupation, the defenders of Brčko were killed.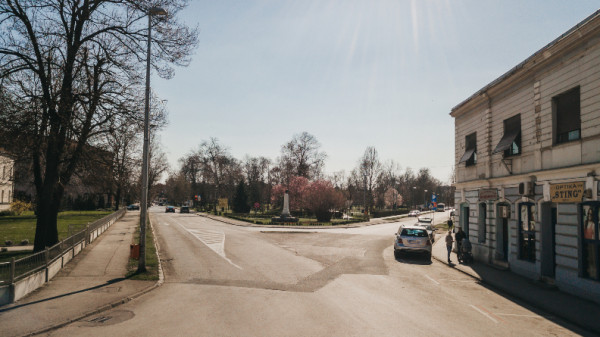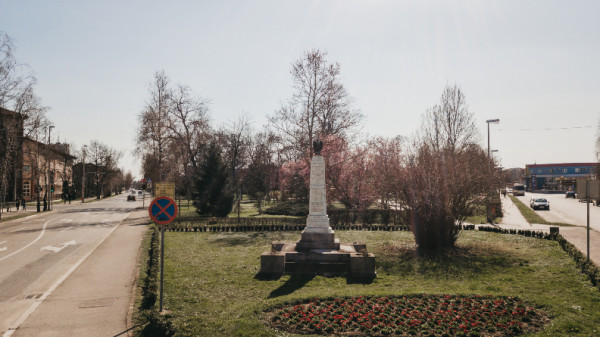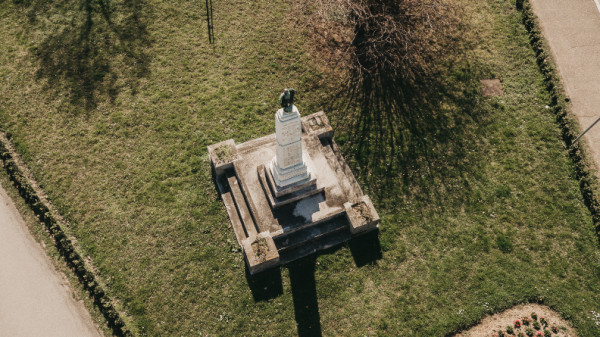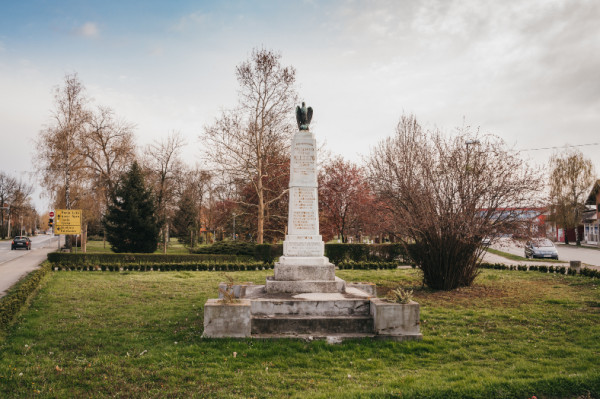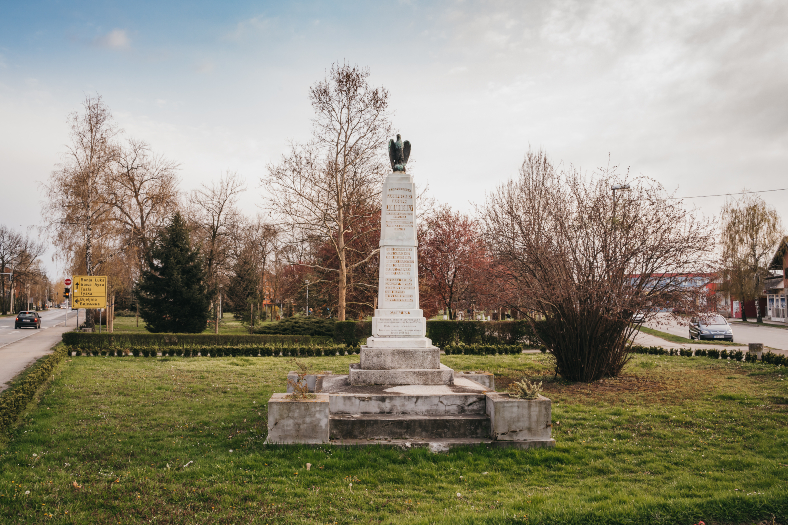 Добрин споменик